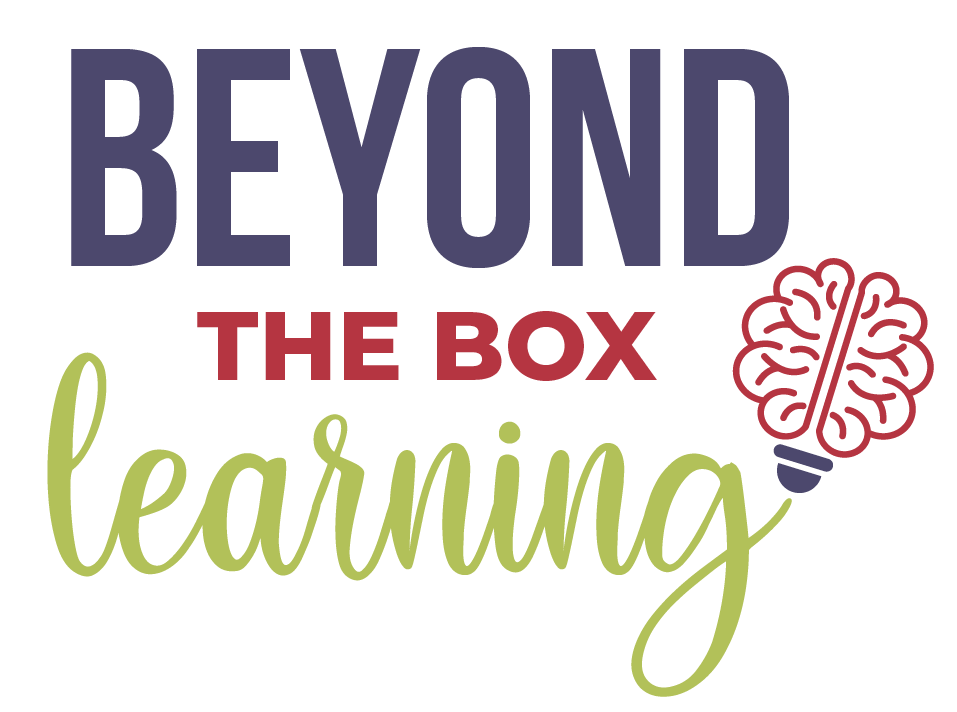 Are You Looking for Support as You Homeschool Your Kids With Learning Struggles?
Do you desire to teach your smart but struggling child but feel overwhelmed and alone?

 

Do you wish you could find experts in the field of learning difficulties to mentor you? 

 

Would you like to be part of a group of other parents who are on the journey with you? 
 If you answered 'yes' to any of these questions, you are in the right place!
Join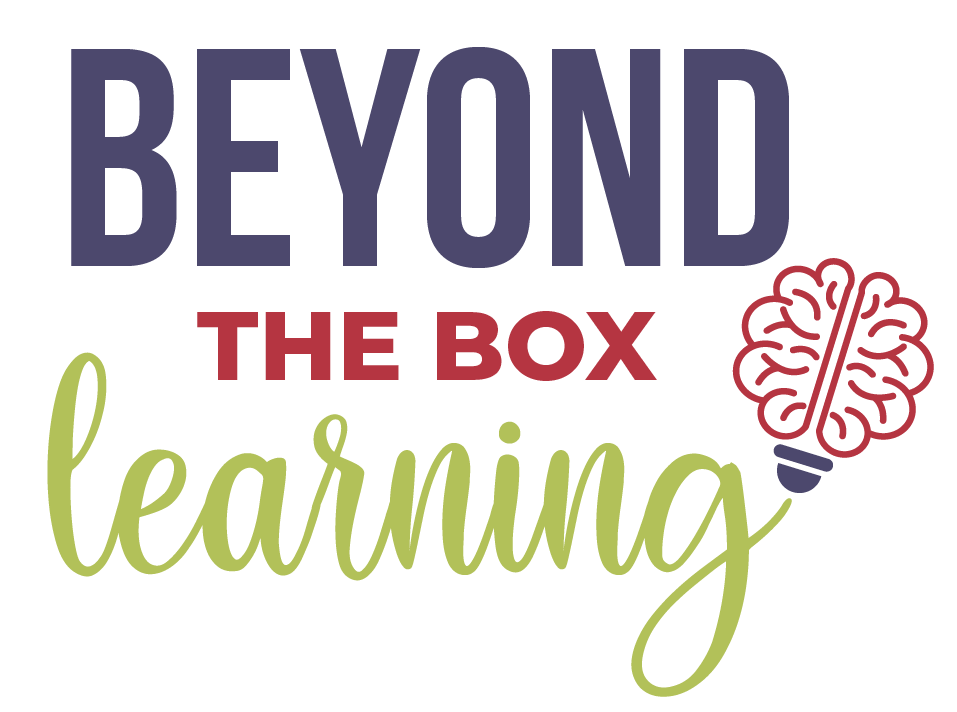 Beyond the Box Learning is a unique, online mentoring program designed to help you succeed every day as you think about and teach your outside-the-box learners.
Through monthly expert talks and live question-and-answer sessions, parents and teachers of struggling learners will master strengths-based techniques and strategies for meeting the educational needs of these unique kids.
You'll be encouraged as you learn from others on the journey with you and enjoy support in a private, caring community.
Why You Should Become a 
Founding Member
Watch this short video from Marianne explaining a bit more about the Beyond the Box Learning membership site. Learn her heart behind the new site and what you can expect from your membership.      
Marianne really gets it. Her practical experience teaching her own kids paired with her training and research makes her an amazing resource!
A Look Inside the Founders Membership
Each month you will receive brand new content-rich resources, delivered in three parts.
1. Expert Talks
Every month you will receive a brand new recording of a learning expert in the field of learning and education. Experience their unique strategies and techniques first-hand.
2. Success Stories
People with dyslexia and other language-based learning difficulties succeed because of their differences, not in spite of them. Our monthly success stories will illustrate the unique success paths of dyslexic learners from all walks of life.
3. Live Group Chats
Our monthly live chats will give you an opportunity to connect with others to discuss your own personal situation with like-minded parents and teachers.
Marianne's site is my go-to website to send parents who have struggling learners. Many of my clients homeschool, but this site helps even my clients who are traditionally schooled.
Your Learning Success Path
No matter where you are along the journey, here is the path that your Beyond the Box Learning Membership will take you.
1. Cultivate a Different Perspective on Learning
You know your kids are smart. Understanding learning struggles as a difference and not a disability sounds awesome in theory but can be SO hard to maintain in the day-to-day reality of teaching outside the box learners.
2. Learn Strengths-Based Strategies
Now learn to implement teaching strategies that utilize your kids' strengths and watch them flourish! Open up the gates of learning by learning to teach in the ways that your kids learn.
3. Equip Your Kids
Observe and appreciate your child's unique gifts and talents. Teach them to understand their own extraordinary learning style and find their unique path to success.
4. Experience Success
Become your own success story as your kids grow into their strengths. Walk with them as they find their unique path and go out to change the world!
Hello! I'm Marianne Sunderland. I'm the mom of seven beyond-the-box learners. I've been on a journey of educating my unique learners for over 27 years.
Over the years, I have learned much through research and classes, eventually becoming a certified Orton-Gillingham Dyslexia tutor. My book, Dyslexia 101, has helped thousands of parents and teachers understand learning differences.
I am thrilled to be offering this resource to parents and teachers who desire to give their unique and gifted yet struggling learners the gift of understanding and empowerment.
1. Is this only for homeschoolers?
Not at all! The information shared here will be an encouragement and benefit to any person who sees the untapped potential in beyond-the-box learners.
2. How will his program help my family?
There are SO many ways. Here are a few of them:
1. Build confidence
2. Reduce overwhelm
3. Increase a love of learning
4. Cultivate a more peaceful home
3. What if I want to cancel my membership?
You are able to cancel your membership at any time in the member dashboard.
When you cancel you will have access to your account through the paid period and will not be billed again.
*Please note: If you are a founder and cancel and decide to come back later, you will not be able to enjoy the same membership rate. You will be billed at the current member rate (which will be higher).
Become a Founding Member Today