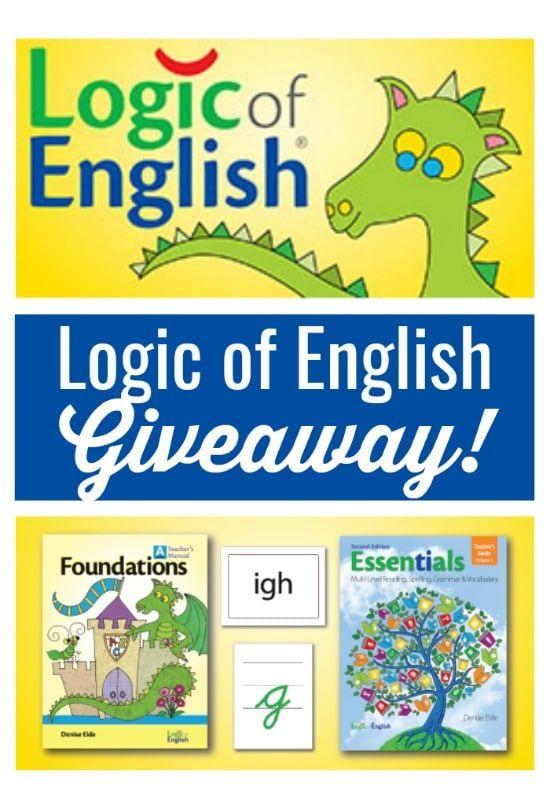 Welcome back to our holiday giveaway! Today is giveaway #7 and I'm super excited to share it with you.
As families teaching kids who struggle to learn, having the right tools to teach is of utmost importance. That is why I am so excited to offer one level of the Logic of English reading program to my readers today.
From the Logic of English web site:
"The Logic of English is a systematic, multi-sensory approach to learning how to read, spell and write. The method is based upon 74 basic phonograms and 31 spelling rules that together explain 98% of English words. Learning these essential tools eliminates unnecessary 'exceptions' in spelling, explains hundreds of commonly misspelled words, and brings order to the English language. We do not use any sight words; instead, students learn why words are read and spelled the way they are."
Logic of English has two levels:
Logic of English Essentials for students 8+
Essentials is a complete course in how English spelling works and why our words are written the way they are. It is designed for any student age 8 to adult who wants to develop stronger reading or spelling skills or learn more about how English spelling works.
Logic of English Foundations for students 4-7
Foundations is a playful, age-appropriate way to introduce many of these same concepts to young children, particularly ages 4-7, with an emphasis on reading. Although Essentials goes much deeper and further with the concepts, the biggest difference between the two is the age for which each curriculum is designed.
For more information on Logic of English:
Enter the giveaway by filling in the widget below. If you don't see the widget, click on the words 'a Rafflecopter giveaway'. If you don't see either of these options, try accessing them on a different device.
Enter all of our Holiday Giveaways at the Holiday Giveaway Hub by clicking here or on the image below.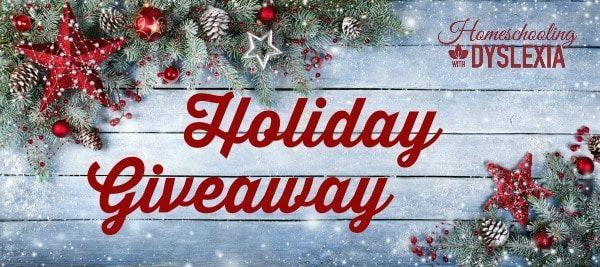 Good Luck!