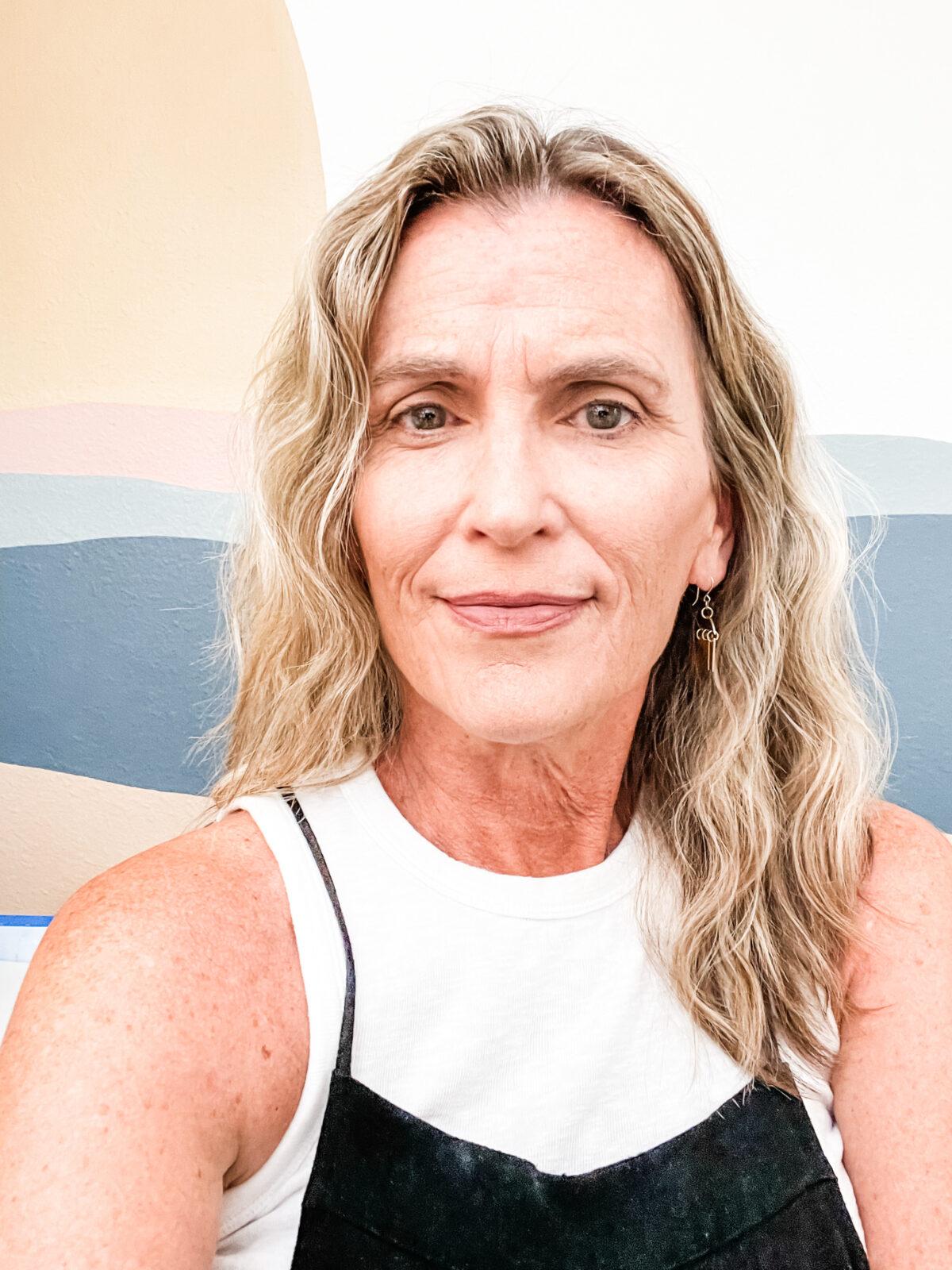 As a veteran homeschooler (we've been homeschooling since 1996) I am often asked for advice about homeschooling, especially homeschooling kids who have dyslexia.  It is my desire to help you as you homeschool.  I have a (rather large) family of my own and my time is somewhat limited.  By offering more in-depth help at a small fee, I am able to then bless my family by meeting their needs as well.
If you have clicked around Homeschooling With Dyslexia, seen the FAQs page, or read my book, Dyslexia 101, and you still have questions or need more individualized help, I am available by phone or email to answer your questions.
Areas of Expertise
What to Expect Homeschooling with Dyslexia
If you are like me and grew up being able to read well or if you are new to homeschooling, you will likely be concerned with what is normal to expect and what may require more in-depth help.  There is a season for everything and that is no different with homeschooling kids with dyslexia.  There is a time to find outside help.  There are kids that can be taught adequately at home.  There is a time to remediate (try to catch them up) and there is a time to learn to compensate – teach them to use the tools and master the skills needed to live with their spelling, reading, writing and, at times, communication troubles.  I can help you gauge these things and help you set reasonable goals for your homeschooled children.

 ~
Managing a Large Family Homeschool With Dyslexic Kids (because there is only so much time in the day, right?!)
Homeschooling kids with dyslexia can be very time-consuming.  Especially in the younger years, when the kids are less independent, moms help is just a necessity.  I can give you tips for learning to balance and prioritize your schooling, your parenting and your homemaking   Relax!  Breathe!!  One year, one month, one week or day at a time – continually prioritizing can be exhausting – but it can be done.
Homeschool Methods
There are methods that will appeal to you as the teacher and methods that will appeal to your kids as the students.  Finding a good balance between the two will result in the best schooling environment.  I can help you determine your learning style and your kids' learning styles helping you understand what your best method will look like.
Homeschool Curricula
There are a lot of curricula out there!  Just because Susie Homeschooler is using something with success, does not mean that it will work for you and your family.  There are some basic things to look for in a homeschooling curriculum depending on learning styles, family size and ages of your students.  I can help point you in the right direction to find a curriculum that suits the needs of your individual family.
Curriculum Alterations/Modifications
Over the years I have learned how to identify what is working and what is not.  I rarely exchange a curriculum for a different one as I did (frequently) in my early years of homeschooling!  I am able to tweak things to fit our family's needs and I can help you to do the same.
High School and College/Career Prep
If my adult kids are any indication, young adults (yes, and homeschooled ones too) can find success whether through obtaining a college degree, trade school, or entrepreneurship. I can help you plan and navigate the last years of school to take the worry out of your planning. Oftentimes this requires a shift in our definitions of success. 
Encouragement and Support
In the end, we are educating not only the minds of our kids but their hearts and souls as well.  Dyslexic kids are naturally gifted with many talents and skills.  Homeschooling your kids with dyslexia gives you the time to focus on their interests and sincerely pursue them in meaningful ways.  You can be sure that all consulting sessions will have a heavy dose of support and encouragement.  You can do this!  Not only that, but you can do this well!!  It is my heart to help you live with hope and joy, despite the difficulties and struggles, on your journey!
What Others are Saying
"Marianne is perhaps an angel in human form. Within minutes of talking with her she helped me to step fully into my own sovereignty ~ not only as a homeschooling mom, but as a woman finding my own Beauty path of Life. Her words and guidance were like a soothing balm for my heart. She legit gets it on so many levels. After our call together I felt so free and as if so much weight had been lifted from me. Her consulting calls are more than just a consult. They are expansive, authentic and powerful. I now feel more confident and inspired than ever with how I am homeschooling and walking through life. Thank you Marianne from the bottom of my heart. You truly are a blessing!"
~ Alexandria ~ homeschooling mom to two and small business owner
"I just wanted to send along a brief note to say thank you so much for our coaching call a couple of weeks ago. That one hour conversation put so much fresh wind into my sails. Nothing about my circumstances or my daughter's progress has changed, but you gifted me with hope and perspective and that has made a huge difference!
On the days that I feel like we're stuck (or worse, that we've regressed!), I'm not so easily shaken. "It will be okay," is my simple encouragement to my heart, and now I truly believe it.
So thank you! I'm so grateful for your story and for your heart to serve those of us who are still earlier on in our journey and struggling to see how we'll make it to the finish line."
~ Sara L.
Homeschool Consulting Services and Rates
Initial Phone Conversation  $150
During this one-hour call, I can help you determine the top needs of your family and address any of the areas of concern that you may have.
Follow-Up Consultation $75
On this 30-minute call, we can evaluate how things are going and answer any further questions you may have.
Payment is due at the time consultation is scheduled and is billed via PayPal.  If you are interested in scheduling a consultation or have any further questions contact me through the form below.  I look forward to hearing from you!