Homeschooling kids with dyslexia provides the much needed individualized education that our outside the box thinkers need.
"Kids who learn differently
need to be taught differently"
Marianne Sunderland
Creator, HomeschoolingWithDyslexia.com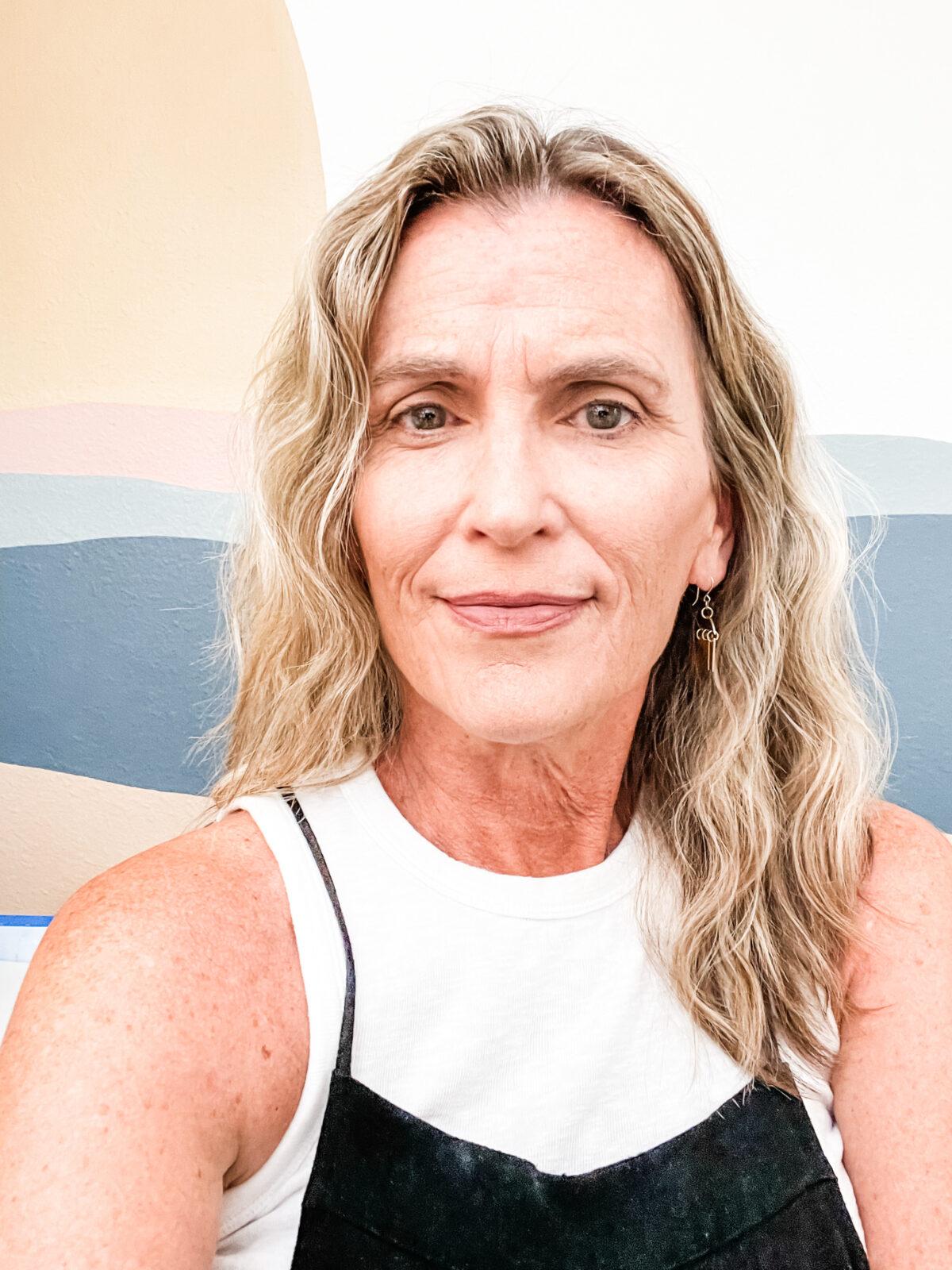 Because of this different way of teaching, parents often wonder if they are doing too much or too little and struggle to find the right balance of accomodation and remediation.
Work One-on-One With Marianne
What others are saying about mentoring…
Since working with Marianne, I have a huge boost in confidence. Confidence in the value of what I am accomplishing daily with each child. Confidence in what each of my children need at various developmental levels. Confidence in how to recognize each of my children's unique giftings and how to develop the best learning enviroment outside of textbooks to help each of them blossom into the successful persons they were created to be.
Before working with Marianne, I was discouraged and worried that I wasn't accomplishing enough.Most of all it really bothered me that we weren't experiencing the peaceful, relaxed atmosphere I had always envisioned for our family. After working with Marianne, I feel much more peace. It's given me the vision of what a successful homeschool for dyslexics looks like. I have been able to re-prioritize my time and feel confident knowing that I am spending my time and energy on the areas that are the most valuable for the academic progress of my children.
Since working with Marianne. I am much more at peace. I am no longer worried and I am less stressed. I have tools to implement and a much realistic perspective of how to approach teaching a dyslexic child. Marianne's wealth of information and experience have been so helpful. Her calm and reassuring demeanor are helpful. Her calm and reassuring demeanor are helpful to those of us who get really worked up and need to just slow down and take a deep breath.