Have you been worried that the way your kids learn is "broken" or that you're somehow not teaching them the right way? You've come to the right place!
Kids with dyslexia learn differently and therefore need to be taught differently. I'll show you how! My mission is to provide reliable, research-based, and highly useful information to families and teachers of kids with dyslexia.
If this is your first time here, I know all of the information can be overwhelming, so I've created this page with some of the very best resources to get you started.
Find the support you need to teach your outside-of-the-box thinkers!
"Dyslexia is genetic and caused by a unique brain wiring that causes difficulties with accurate word recognition, spelling, and decoding abilities. People with dyslexia have average to above-average intelligence and many unique strengths. All people with dyslexia can learn to read and live amazingly productive and happy lives!"
Meet Marianne, the creator of the Homeschooling with Dyslexia site.
I started this site in the hopes of sharing what I've learned after 20+ years of homeschooling my 7 kids with dyslexia.
I struggled for years to figure out the right kind of balance; one that allowed me to teach my kids how they learned while nurturing their God-given gifts and still have peace at the end of the day! Learn more about Marianne on our About Page.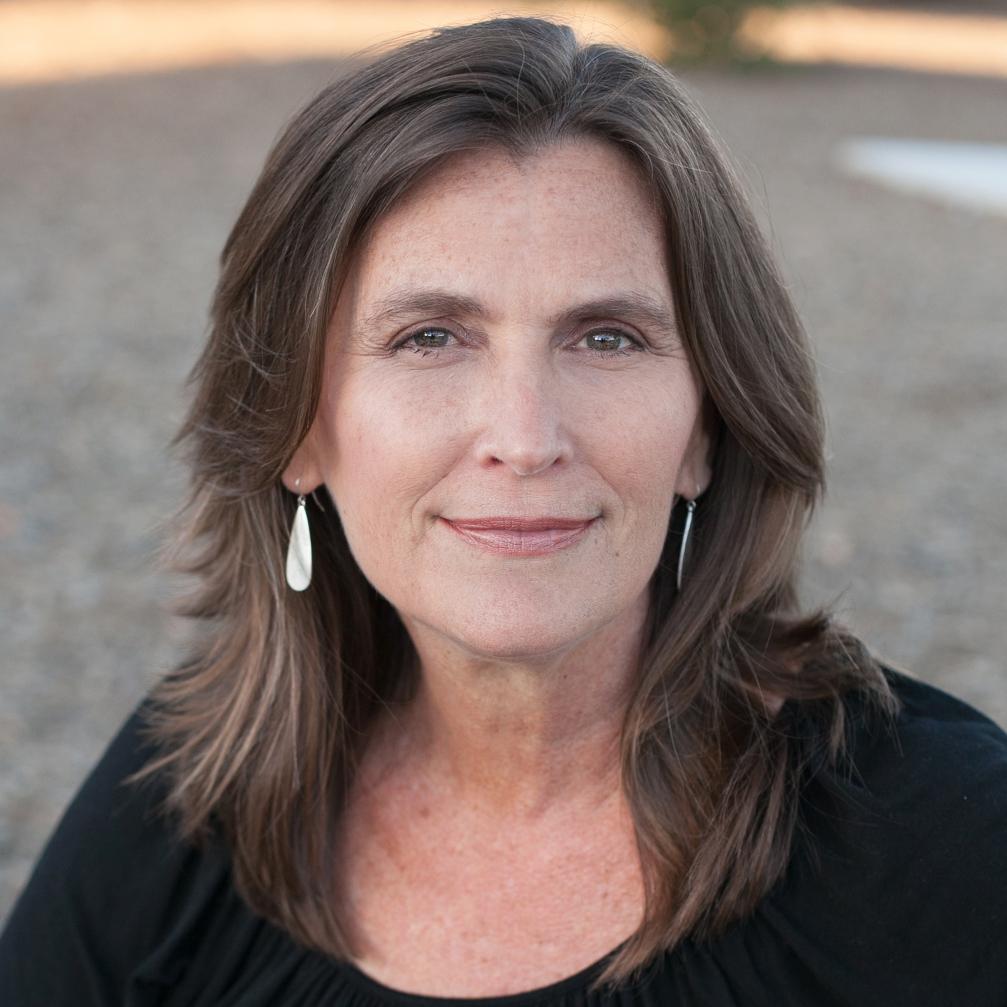 Get started learning with some of my most popular posts.
How do I teach kids with dyslexia?
What are the best resources and materials for teaching kids with dyslexia?
The following resources have been created by Marianne from Homeschooling with Dyslexia with you in mind. We have something for everyone; from books, to parent courses, to mentoring and support.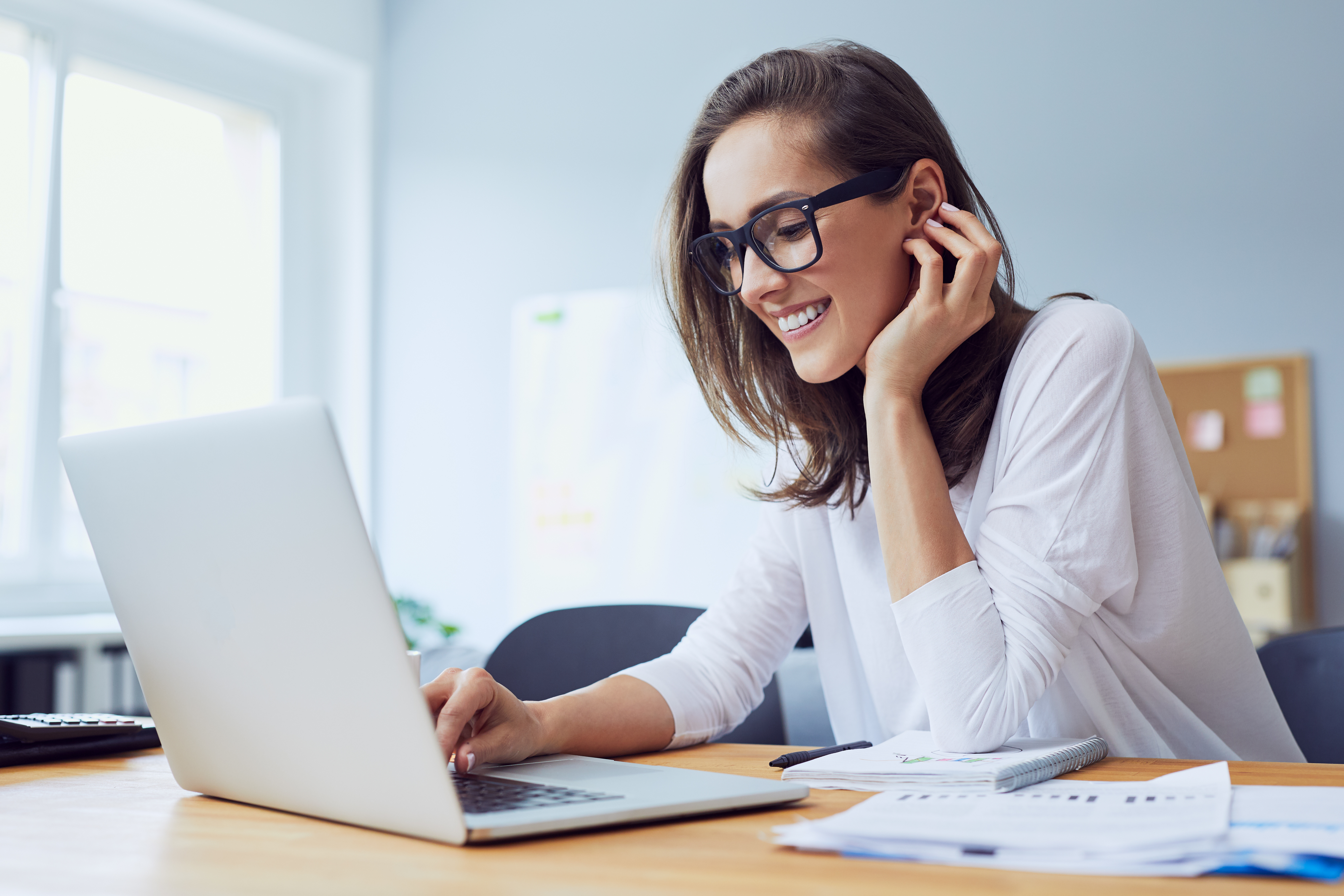 Parent Courses
Learn more about how to teach your kids the way they learn.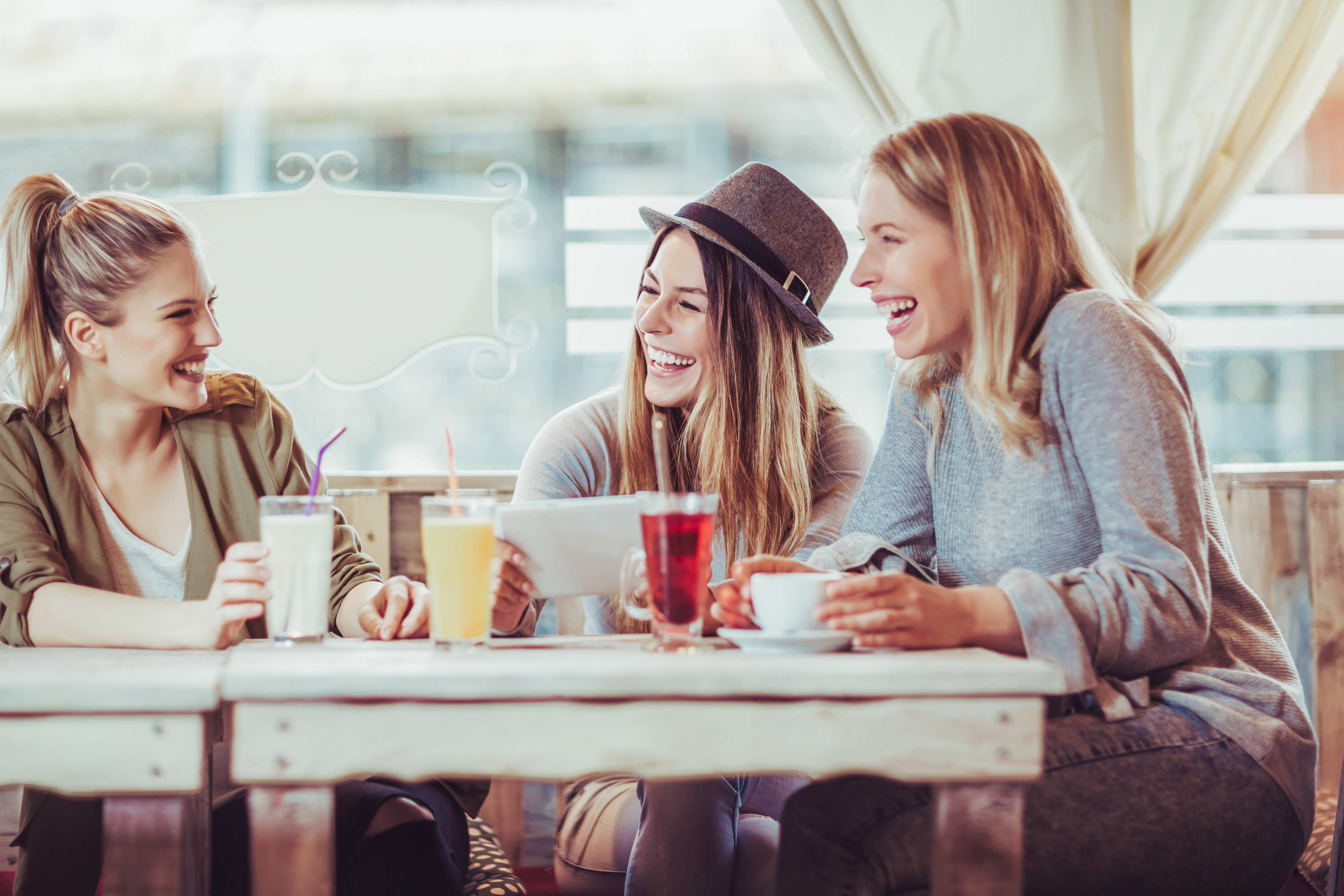 Mentoring
Get plugged into to one of our mentoring groups. You don't have to do this alone!