Can I Teach my Kids With Dyslexia?
Since kids with dyslexia learn differently, they need to be taught differently. Once parents understand this, they are free to start growing in confidence and freedom in their homeschool.
The following posts will give you the information you need to learn how to better teach your kids at home.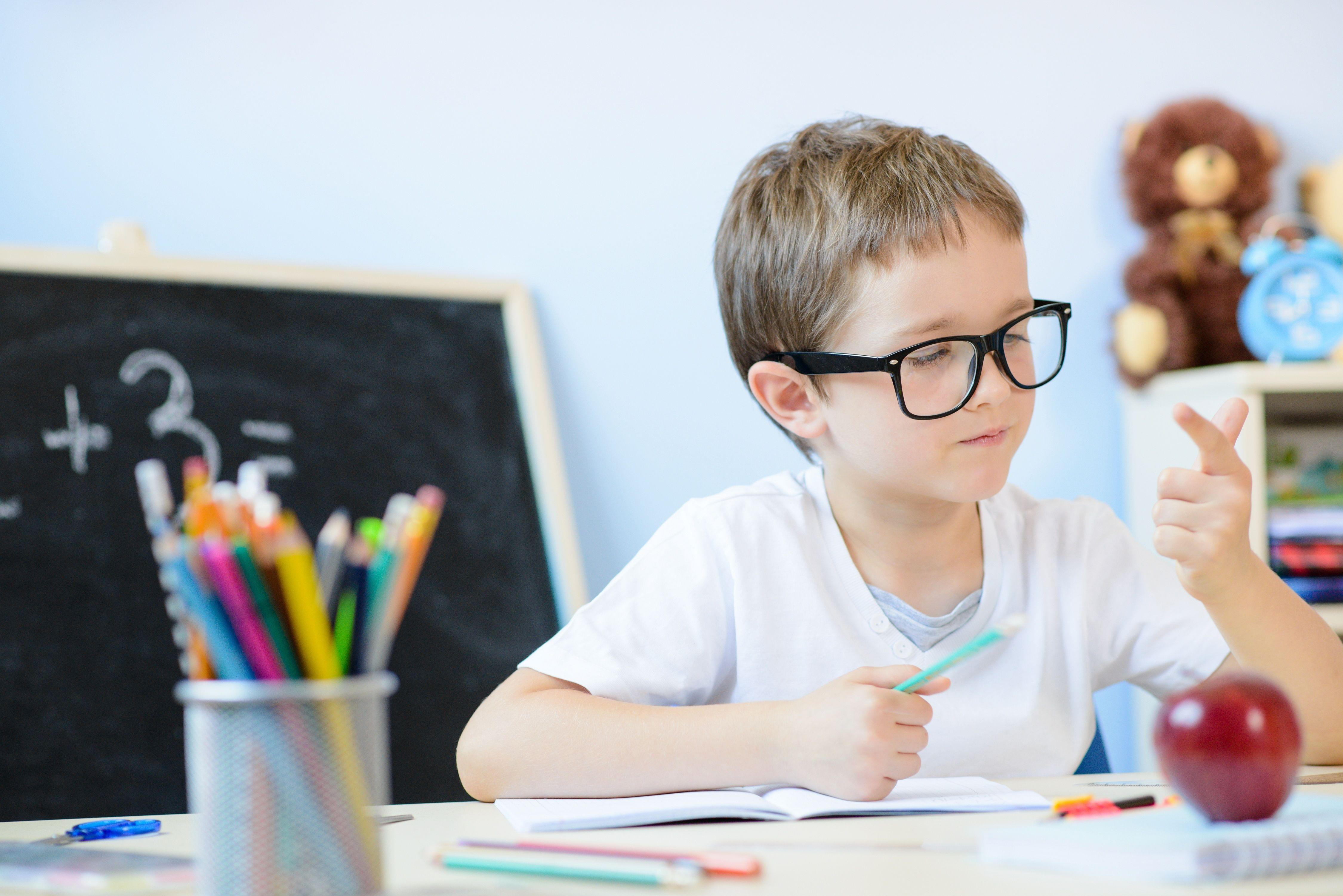 ​​Can I Really Homeschool my Child With Dyslexia?
10 Reasons You Should Homeschool Your Child With Dyslexia
How to Get Started Homeschooling a Child With Dyslexia
The Power of Homeschooling
Our Dyslexia Journey
Homeschool Planning for Families With Dyslexia