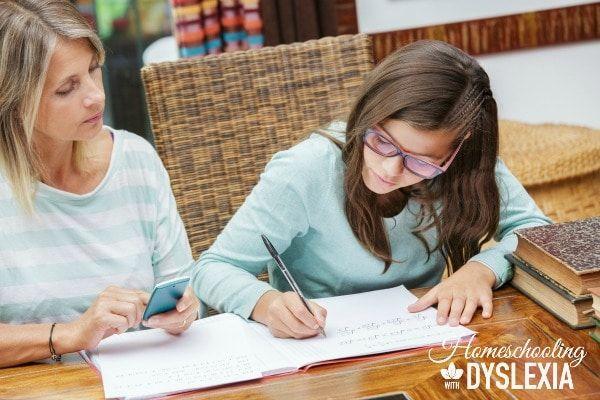 You're looking for support to help your student with dyslexia.
You've come to the right place!
Keep an eye on your inbox. I'll be sending you an email every few days with some of my best articles on helping students with dyslexia become more independent and to prepare for life after high school.