Homeschool High School Success
How to Prepare your Dyslexic Teens For High School, College, and Beyond without stressing about grades, curriculum, or requirements!
Join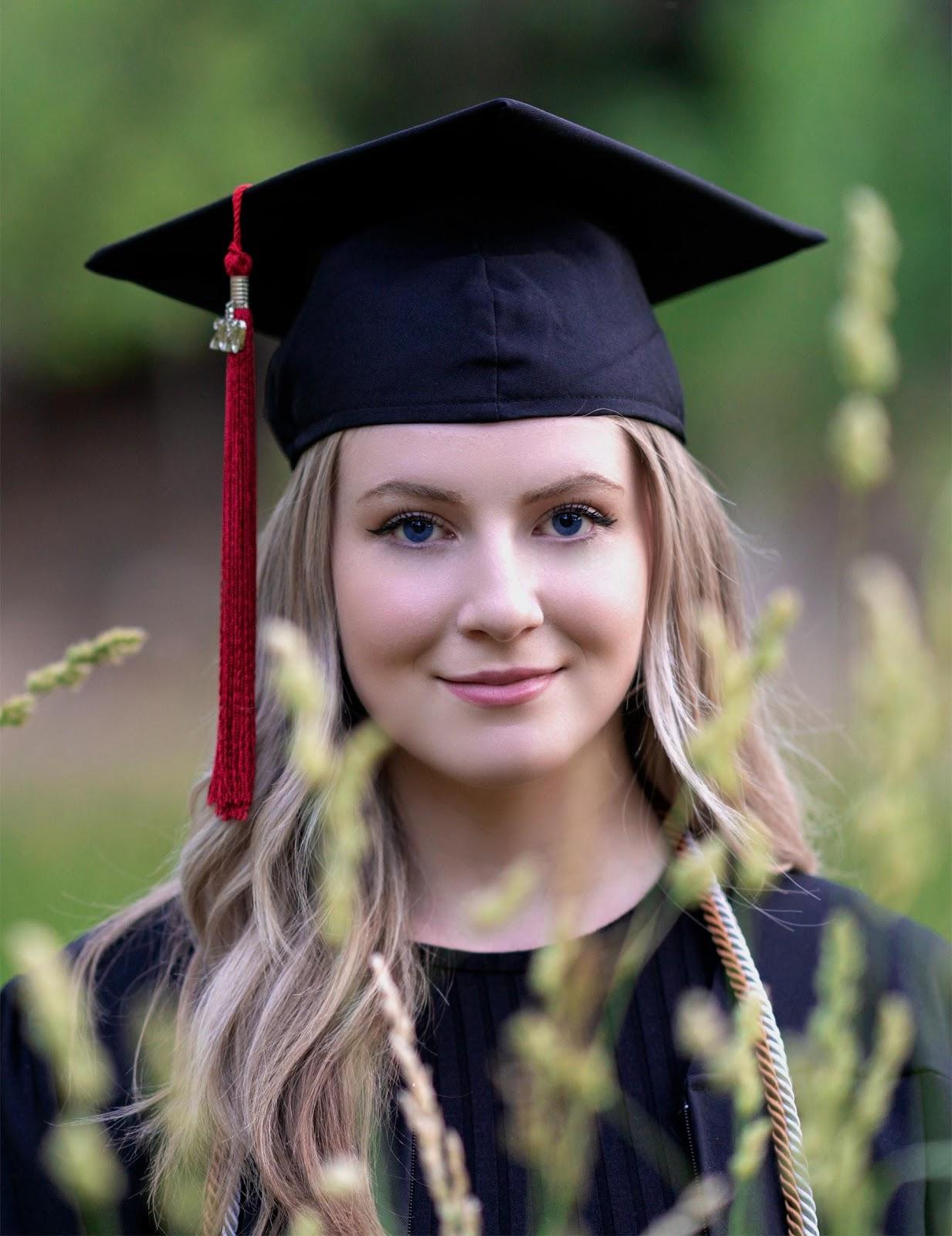 It's hard to keep it all straight!
If you're homeschooling a teenager who just doesn't fit inside the box of traditional education methods, you're getting worried.
You're wondering how they'll be able to do college-level work in just a few years, or maybe you're wondering if they'll even WANT to go to college.
You can see your child is smart, despite their struggles, but can't see how to prepare them for a future of success without hopping through the hoops of a traditional style of education.
Well, what if there was a way to allow your kids to learn the way that comes naturally to them and still find success? What if you had the skills and knowledge to prepare your kids for success WITHOUT stressing about requirements and college entrance exams?
Hi, my name is Marianne! I've been successfully homeschooling my kids with dyslexia, ADHD, dysgraphia, and dyscalculia for over 25 years. People often ask me how my kids were able to obtain such levels of success despite their learning struggles.
If you're like 99% of parents I talk to, you probably feel super overwhelmed by the high school years. You have a lot of fear about how your 'square pegs' will ever fit inside those 'round holes' of requirements, testing, and higher-level math, science, and writing.
You might even have even resigned yourself to pounding them into the mold of traditional education and it's taking a toll on your child's confidence as well as your relationship with them.
Well, I'm here to change all that! I want to show you how you can prepare your teens for high school, college (or not), and beyond. I will show you how to give them the skills and education they need to find success and confidence in the 'real world'.
You don't need to wonder if you're ruining your kids or be a slave to a program that isn't working, because I've boiled down the framework our family has used to walk you step by step through how to guide your outside-the-box learner to their unique path of success.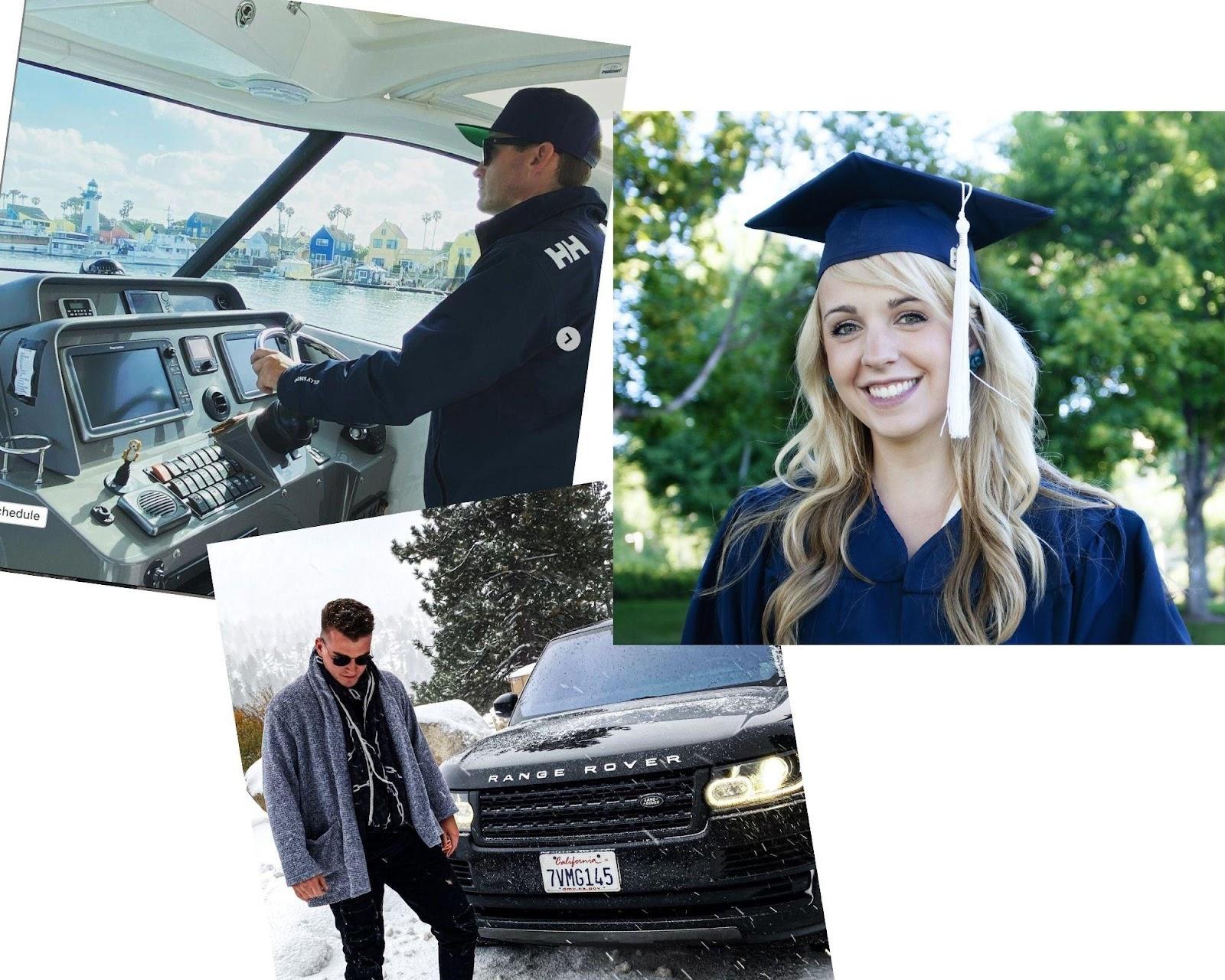 I am going to teach you how to prepare your dyslexic (and/or ADHD) teen to be successful in high school, college or trade school, and life. I will walk you through everything you need to know to confidently teach your teens in a way that is stress-free (well, mostly stress-free – they ARE teenagers!) and works with their unique learning style, not against it.
Finally, a Proven System That is Sure to Prepare Your Outside the Box Teen for Success Regardless of Academic Success!
Since joining the Homeschool High School Success Coaching program, I have learned to relax and follow my child's lead in learning. I have the skills and knowledge to adapt our homeschool to meet my child's unique needs. She is learning and we are both way more relaxed!
Homeschool High School Success
The step-by-step teaching for how to raise confident, successful
young adults regardless of academic ability or achievement.
Before joining the Homeschool High School Success Coaching program, I lacked the confidence and tools to homeschool through high school. After implementing what I have learned, I don't struggle as much, I am able to see the big picture of what our school should look like, I'm more easily able to refocus on what my high schooler really needs.
Here's Everything You Get…
10 Live, Interactive Training Sessions
Work directly with Marianne all semester with 10 LIVE weekly teachings that take you step-by-step through the framework with actionable steps each week.
1. The real skills that research says equip individuals for success and how to teach them to your teens.
2. The different paths for after high school and how to know which one is right for your child.
3. How to handle giving credit for subjects where our kids aren't at 'grade level'.
4. How to motivate teens and avoid both attitudes and discouragement.
5. How to teach kids to be independent learners
6. Learn non-traditional high school options that work better with your child.
7. How to translate a non-traditional education into transcripts that get your kids into college.
8. How to prepare your child for college or trade school success
9. How to find the right college or program for learning after high school
10. Finding financial aid for post high school education
And These Bonuses!
NOTE: Bonuses are released as needed throughout the course.
BONUS: Guide to Creating Custom Transcripts
Download my guide that walks you through how to create a transcript that covers non-traditional forms of learning that will still get your kids into college.
BONUS: Guide to Getting Accommodations on the SAT and ACT College Entrance Exams
Lots of students qualify for more time and other accommodations on college entrance exams. This guide walks you through what you need to know to qualify for your homeschooler.
BONUS: Guide to Assigning Grades to Kids Not Working at Grade Level
This guide teaches parents how to assign grades that reflect your child's ability and effort.
BONUS: College Readiness Checklist
What your child needs to know to be successful in college: both academic and non-academic!
BONUS: Teaching Teens to Self-Advocate
How to teach teens to understand their learning differences, know what help they need, and how to get it.
BONUS: The Complete Guide to Deschooling Your Teenager
For some teens who have been negatively affected by school, a time of intentional deschooling can help them heal and regain curiosity and enjoyment of learning.
1. How does the program work?
Attend each of the 10 live teachings or watch the recording (provided within 24 hours of each meeting). Interact with Marianne and other class members to get individualized answers to your questions.
2. When does it start?
This cohort begins on Wednesday, March 22nd at 12:00 PM Pacific and meets each Wednesday for a total of 10 weeks.
Please note: We will not meet on Wednesday, April 5th for the Spring Break.  Last meeting date is Wednesday, May 31st.
3. Who is this coaching program for?
The Homeschool High School Master Class is for any parent who is looking for comprehensive support to navigate homeschooling the high school years with their non-traditional learners.
I know that this course is an investment.
I encourage you to consider the benefits to you, your teen, and your family.
What would it be worth to your family to have the knowledge, confidence, and support to give your kids an education that truly meets their needs?
What would it be like to enjoy learning with your kids again?
What would it be like to be less stressed over academics?
How would it feel to be sure of the path your teen is taking into adulthood?
If you are ready to teach your teens in a way that is natural and enjoyable with peace, I encourage you to join us!
One Time Payment
Save $200 by paying upfront
Payment Plan
4 payments of $500, billed every 2 weeks, totalling $2000