Learn how to help your child.
Successful dyslexics say that the #1 most impacting factor in their success was the presence of a caring adult that stepped in and helped them get what they needed in their education.
Our Parent Dyslexia Classes were created to help you quickly and easily get educated about what dyslexia is and how you can most effectively help your dyslexic children not only learn but truly thrive by providing reliable, research-based information, personal experience, practical applications and invaluable lists of resources to help you on your journey.
Educate yourself so that you can best educate your children with dyslexia.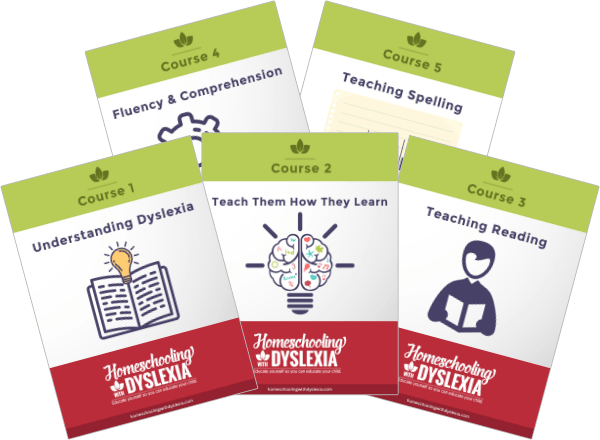 Learn More
Individual Courses
I'm Marianne,
creator of Homeschooling with Dyslexia.
If you are homeschooling kids with dyslexia or are considering homeschooling, you have come to the right place. Are you ready to find peace in your homeschool?
I get it.
I've been homeschooling my own kids with dyslexia for 20 years and I know how it feels to be completely overwhelmed by the task. This site exists to educate and encourage you as you give your kids with dyslexia the best education possible.

Read More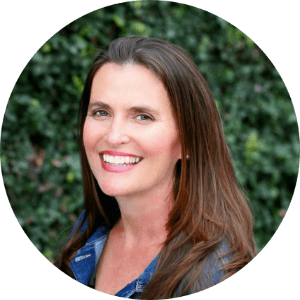 Featured Books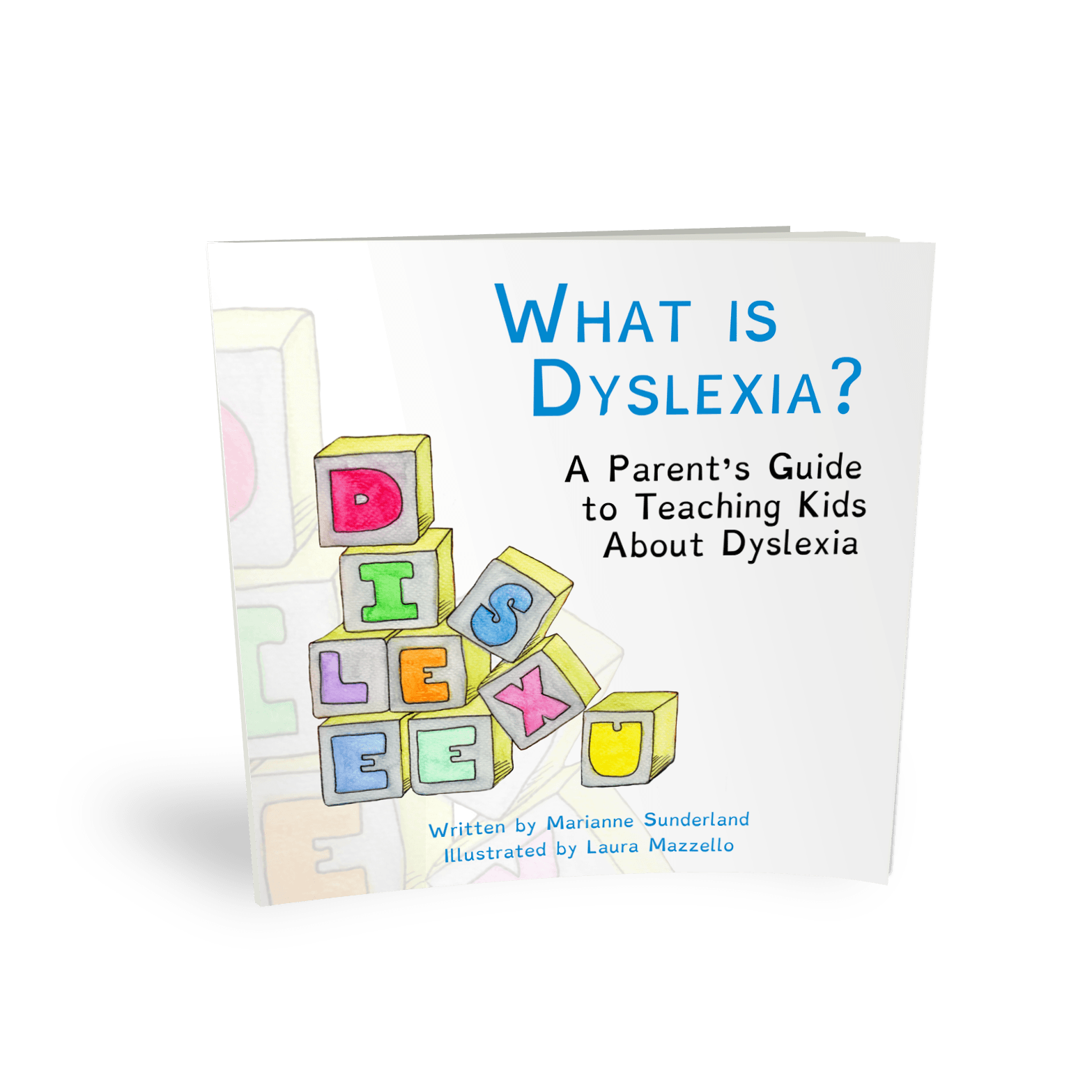 Kids are just as susceptible to believing the many erroneous myths about dyslexia as adults. Too many dyslexic kids believe that there is something wrong with them, or that they really are just lazy or stupid.
Research has shown us that dyslexia is not outgrown. Dyslexic kids grow into dyslexic adults.
Part of the mission here at Homeschooling With Dyslexia is to educate parents so that they can properly and effectively educated their kids.
Teaching kids about dyslexia is a big part of that. Read more below…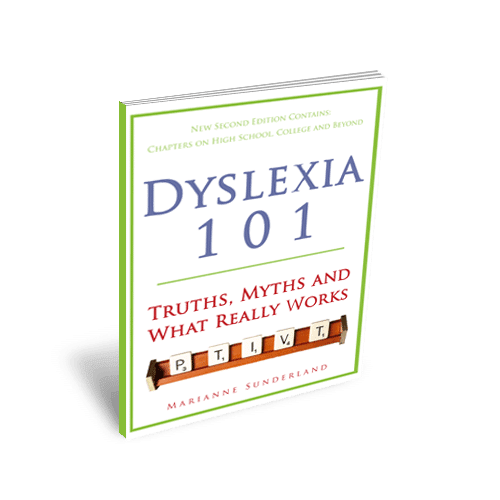 With the correct information and the right methods, dyslexic children can not only learn to read and spell and write, but to understand the inherent strengths of the dyslexic mind, embrace them and find success.
From from research to real life, prevention to remediation, from preschool to college and from the practical to the spiritual, Dyslexia 101 will walk you through figuring out your child's reading struggles and give you the tools to help them to succeed.  See more below…