You can teach your kids with dyslexia.
We're here to help.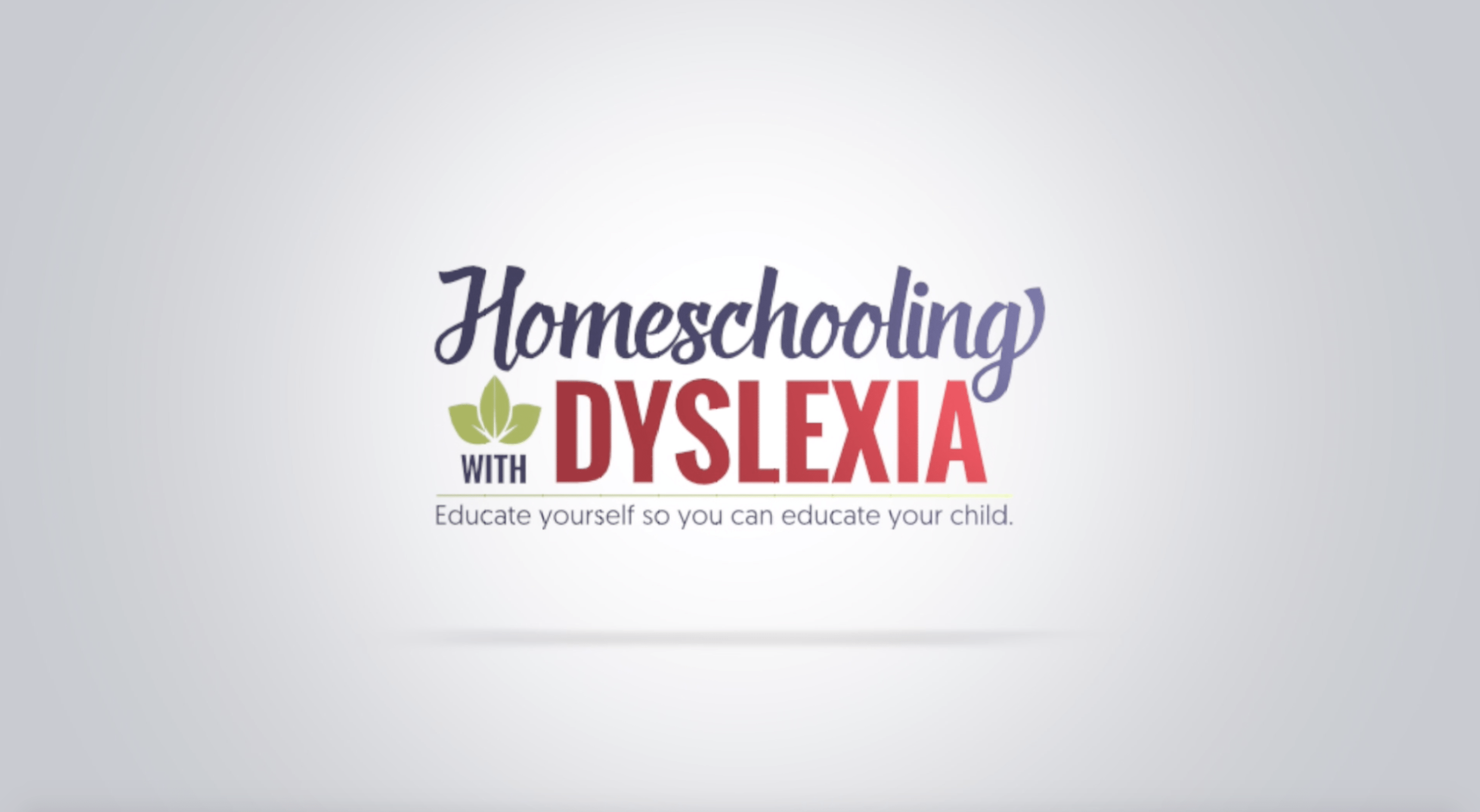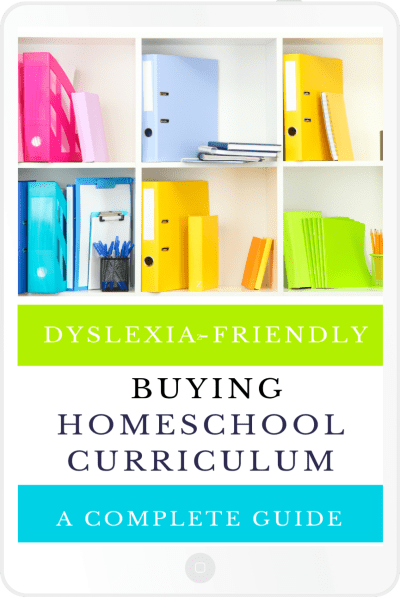 Looking for Curriculum?
Get our FREE 50-page guide to choosing the best dyslexia-friendly homeschool curriculum.
Discover the freedom you have to give your kids with dyslexia and other language-based learning differences a meaningful education.
If you're overwhelmed by the day-to-day education of your kids with dyslexia and other language-based learning difficulties, you're probably looking at it from the wrong point of view.
No More School, written by homeschool veteran Marianne Sunderland, will guide you into creating an engaging, meaningful, and effective educational experience for your smart but struggling learners.
Homeschooling kids with dyslexia is good but it isn't easy
"Kids who learn differently need to be taught differently.
Our goal is to help you learn the best, research-based methods of teaching
as well as practical strategies gained through years of experience."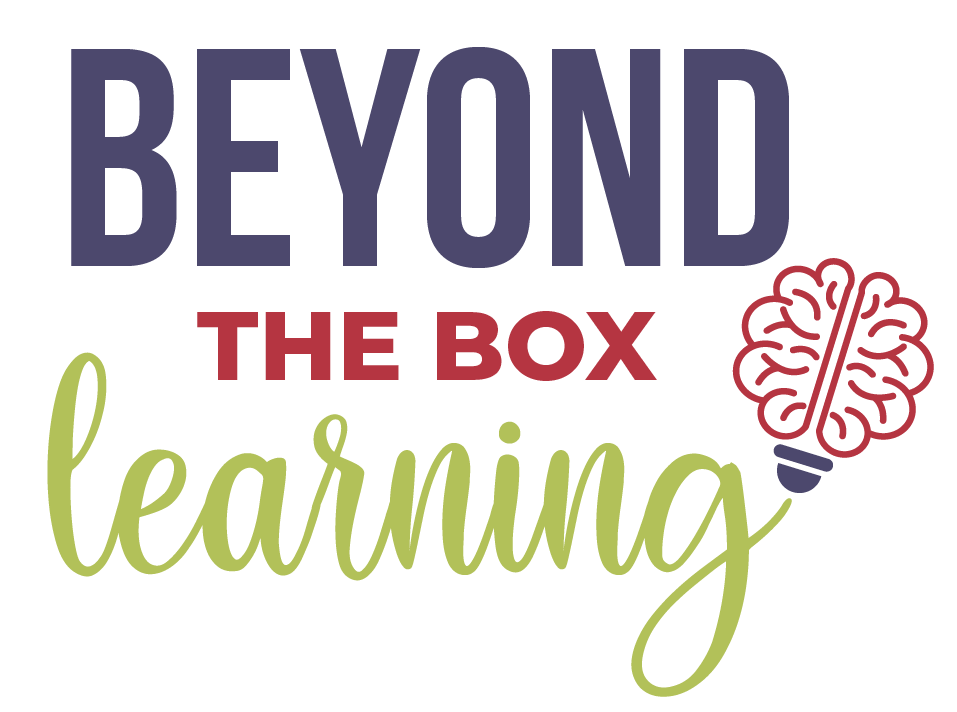 Beyond the Box Learning is a unique online mentoring program designed to help you succeed every day as you think about and teach your outside-the-box learners.
Through monthly Master Classes and live question-and-answer sessions, parents and teachers of struggling learners will master strengths-based techniques and strategies for meeting the educational needs of these unique kids.
You'll be encouraged as you learn from others on the same journey and enjoy support in a private, caring community.
Below you'll find our best resources to help you homeschool with confidence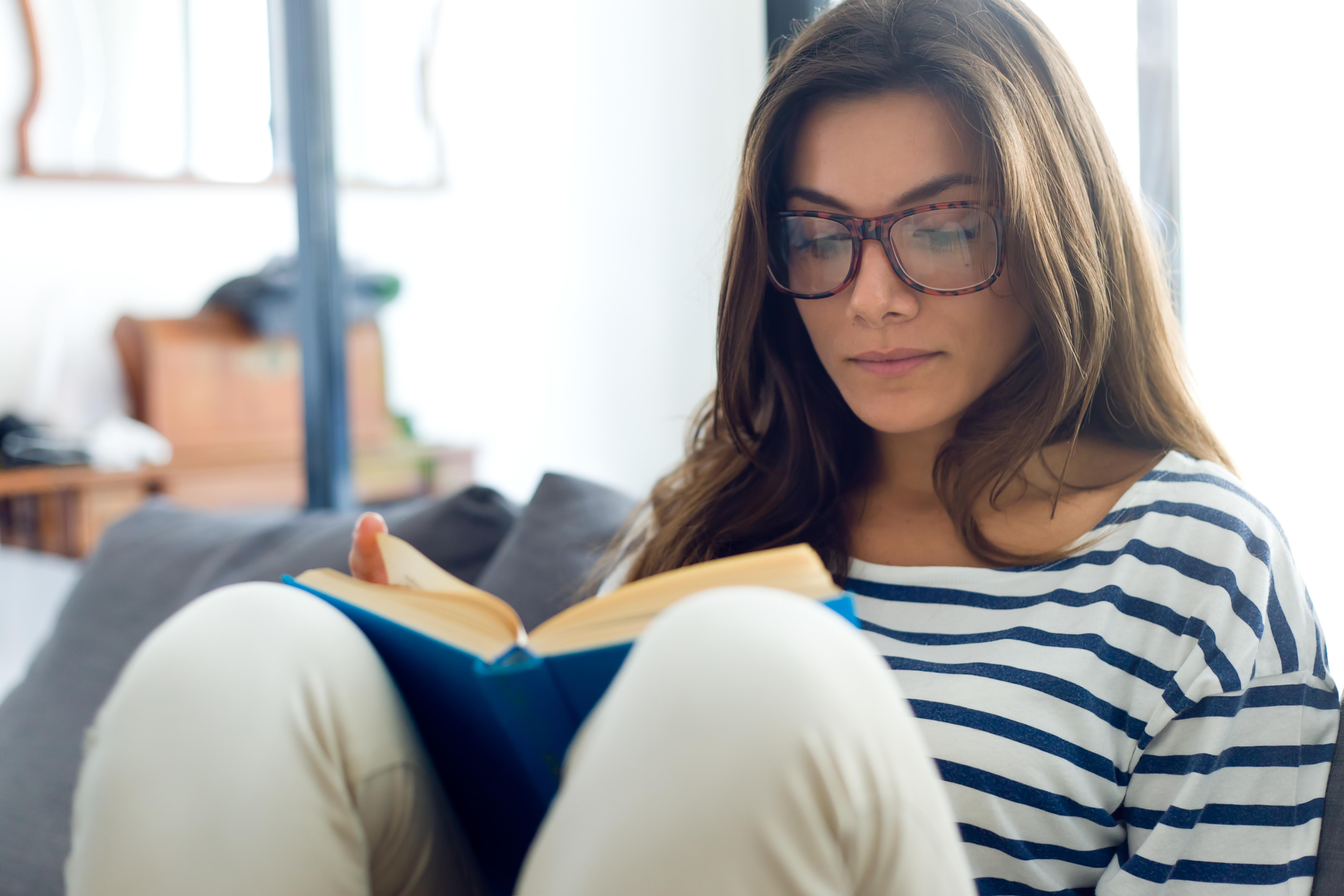 Get started teaching yourself and your kids about dyslexia with our books. Getting educated is the first step.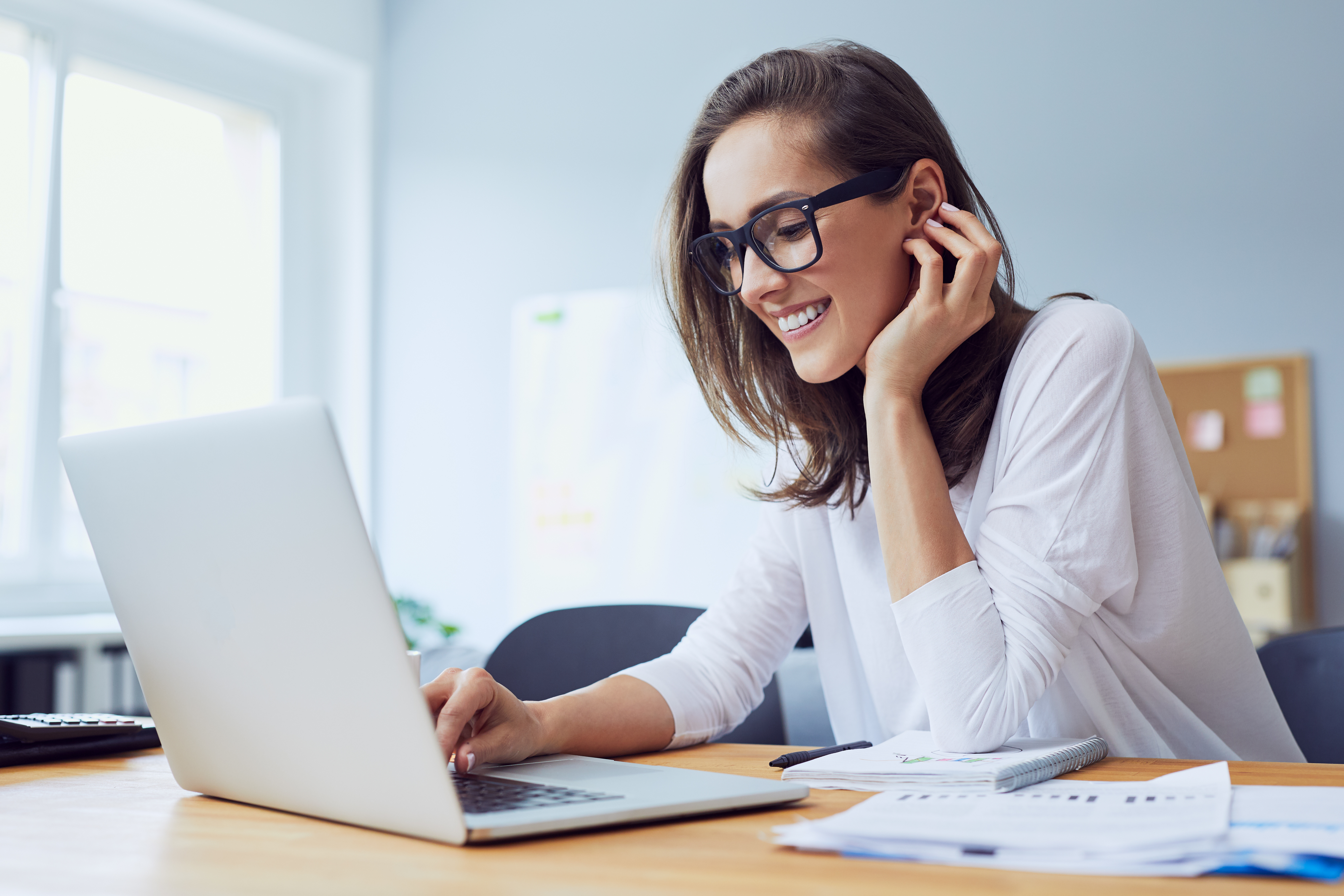 Parent Courses
Learn how to teach kids the way they learn with one of our online courses written specifically for the homeschool parent.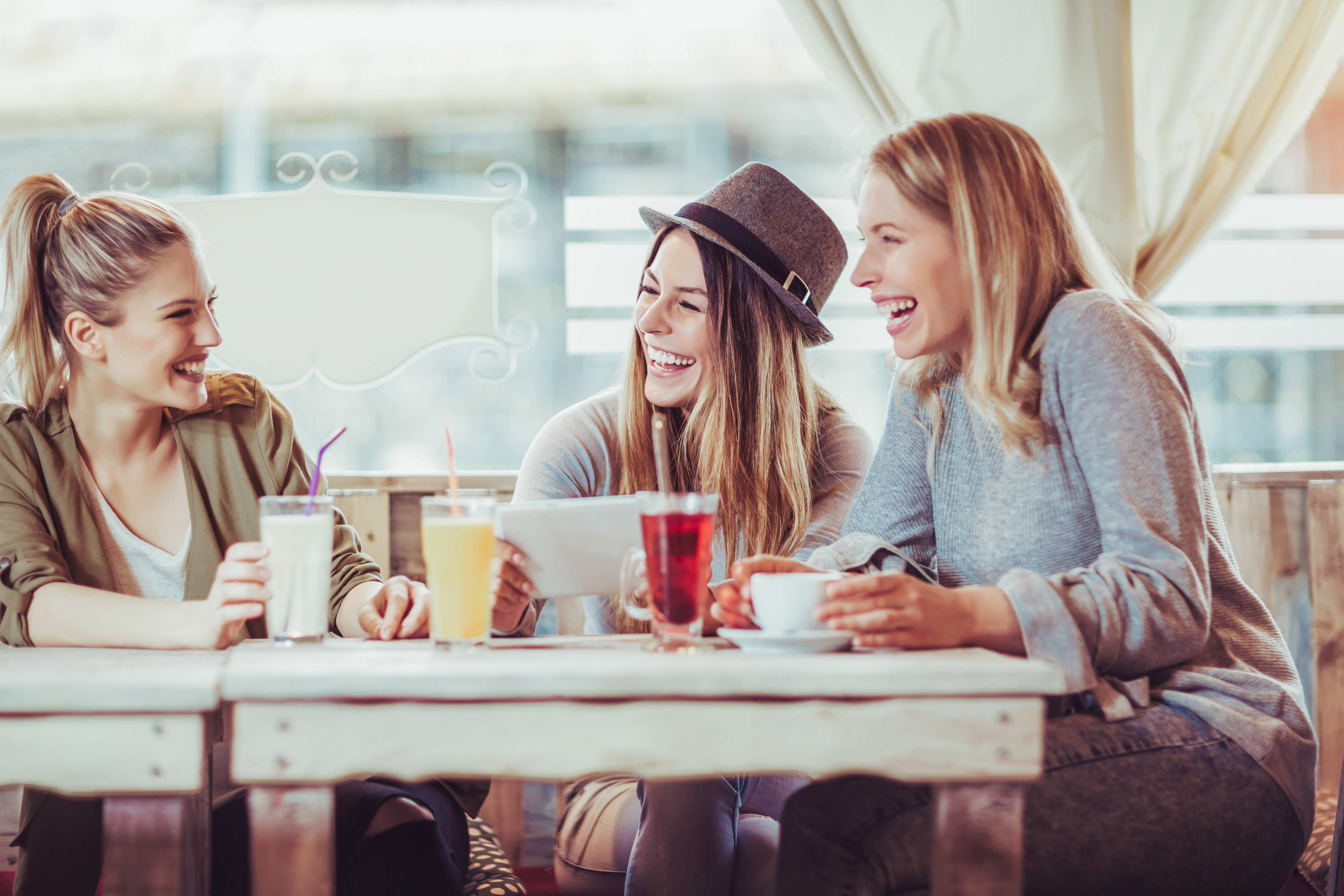 Mentoring
Get plugged into to one of our mentoring groups. We have three options to choose from. You don't have to do this alone!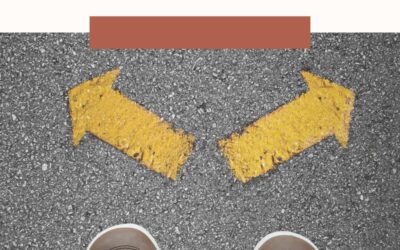 There are so many good resources for teaching kids with dyslexia it can be hard to know what the best dyslexia options are. We're well into the school year now. The honeymoon period with its excitement over new curricula, courses, and co-ops has ended and we are faced...
When we first received my son's diagnosis, I was overwhelmed with the thoughts of what would happen next. This site has provided answers, options, encouragement, and resources. Super thankful to know I have a support group right here on this page!
I just want to personally thank you for your blog, Facebook Page, newsletter and especially your courses on Dyslexia. You have helped me more than you know. Thank you again!
This site is my go-to resource for teaching my profoundly dyslexic son. Marianne's practical and encouraging wisdom has helped me think differently about how I educate my son – and all for the better. I am so grateful for her heart to help other parents with dyslexic kids succeed in educating their children at home. Thank you!
I am a retired Dyslexia Specialist, public school reacher and adult dyslexic myself. Your information is accurate rock solid and practical to implement. I have recommended it to several homeschoolers as a good source of information to review and consider using.
Homeschooling with dyslexia is my go-to website to send parents who have struggling learners. Many of my clients homeschool, but this site helps even my clients who are traditionally schooled
Homeschooling with Dyslexia has been a great resource for support, information, and inspiration on some of our more difficult days. Thank you for your selflessness in reaching out to others like us, who can sometimes feel like the square peg trying to fit into this round hole world.