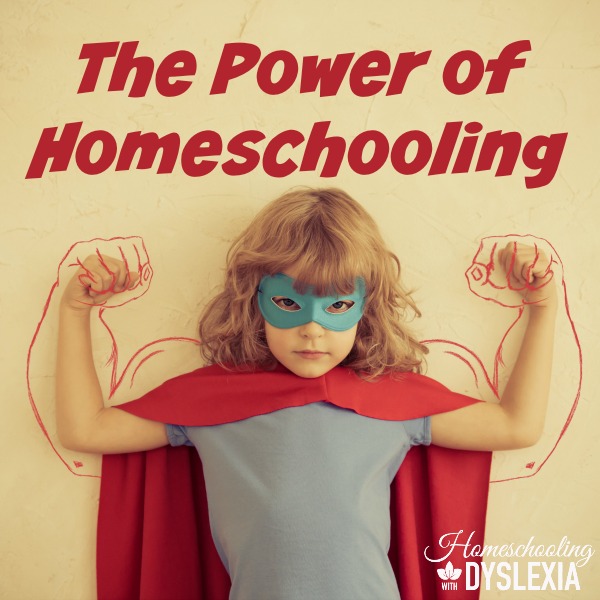 Howdy friends!
Can you see it?  That light, shining at the end of the tunnel of another wild and crazy year of homeschooling?
Me too!  Our co-op has finished until the Fall.  Our high school senior is ironing her cap and gown and the graduation announcements are in the mail.  It's the end of another beautiful and busy year of homeschooling.
As we all breathe a collective sigh of relief, I thought it would be fun to share with you an short but powerful interview I did with learning specialist and educational therapist, Dr. Erica Warren.
We talked about the benefits and the power of homeschooling from the perspective of a mom (me!) who has been in the trenches for 20 years now.
Whether you've been homeschooling for years or just beginning to consider homeschooling, you'll be  encouraged!
Watch on YouTube here:
Or audio only here:
Be sure to visit Dr Warren at:
www.godyslexia.com
www.learningtolearn.biz

Do you have a homeschool success story?  How has homeschooling been powerful for your family? Please share in the comments!