Nothing has had a greater impact on the success of my homeschool than learning about dyslexia and how these bright but struggling students learn. Since it's World Book Day in the USA today, I thought I'd share my picks for the best books on dyslexia for parents.
We want the facts but we're already drowning in diapers, snacks, and reading lessons that seem to take all day! These six books make understanding dyslexia and how to parent and teach our kids as simple as it comes.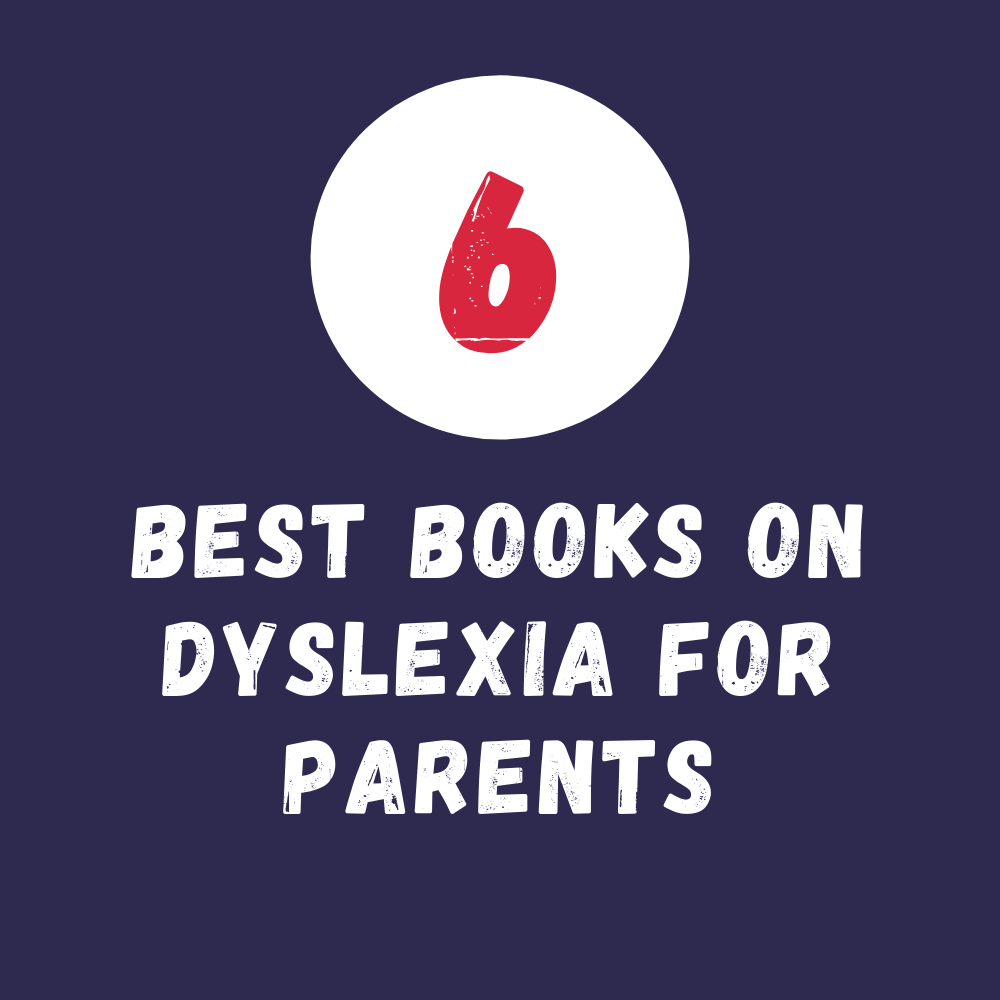 ---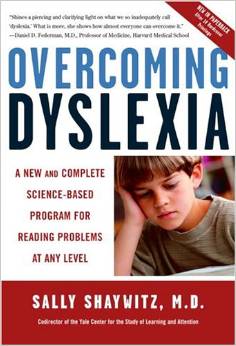 The science behind dyslexia. Dr. Sally Shaywitz, co-director of the Yale Center for the Study of Learning and Attention and a leader in the current research into how the brain works, offers the latest information about reading problems and proven, practical techniques that, along with hard work and the right help, can enable anyone to overcome them. This book is essential for understanding the physiological changes within the dyslexic brain. A fascinating and life-changing read for those new to the world of dyslexia.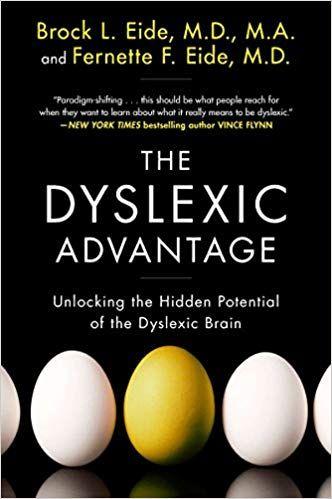 A look at dyslexic strengths. Did you know that many successful architects, lawyers, engineers—even bestselling novelists—had difficulties learning to read and write as children? Blending personal stories with hard science, The Dyslexic Advantage provides invaluable advice on how parents, educators, and individuals with dyslexia can recognize and use the strengths of the dyslexic learning style. Invaluable for understanding the inherent strengths of your child's dyslexic mind.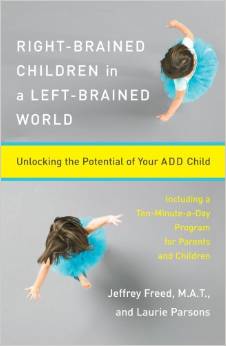 Practical, doable ideas. It is important to learn from researchers, but it's also important to learn from those who are actually working with the kids with learning struggles. This book is just that. Written by a former teacher and educational therapist, it is full of real-life examples of how people with right-brained strengths learn best. Full of ideas for teaching strategies too. Now if they would just write Left-Brained Parents in a Right-Brained Home!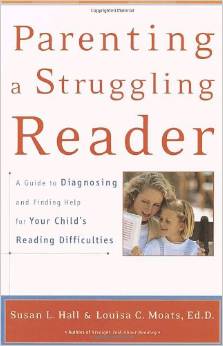 Everyday solutions. A very comprehensive, practical guide for recognizing, diagnosing, and overcoming childhood reading difficulty. Written by a mother of a struggling reader (who is also on the board of directors of the International Dyslexia Association) and an educational researcher, this book contains both the clinical information a parent needs but also the practical, everyday solutions and tips needed to successfully help your struggling reader.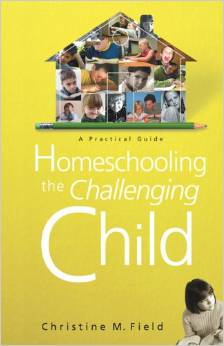 Homeschooling through difficulties. This book is not exclusively about homeschooling a child with dyslexia, but rather more about the issues surrounding homeschooling kids with all kinds of challenges. Chapters address how to deal with issues stemming from various learning disabilities, attention disorders, personality clashes, learning styles, discipline problems, managing stress and discouragement, how to plan a program, and the importance of keeping in mind the tenets of God's love and forgiveness. Hands-on tips for managing a successful home education program, as well as how to find professional help from support groups.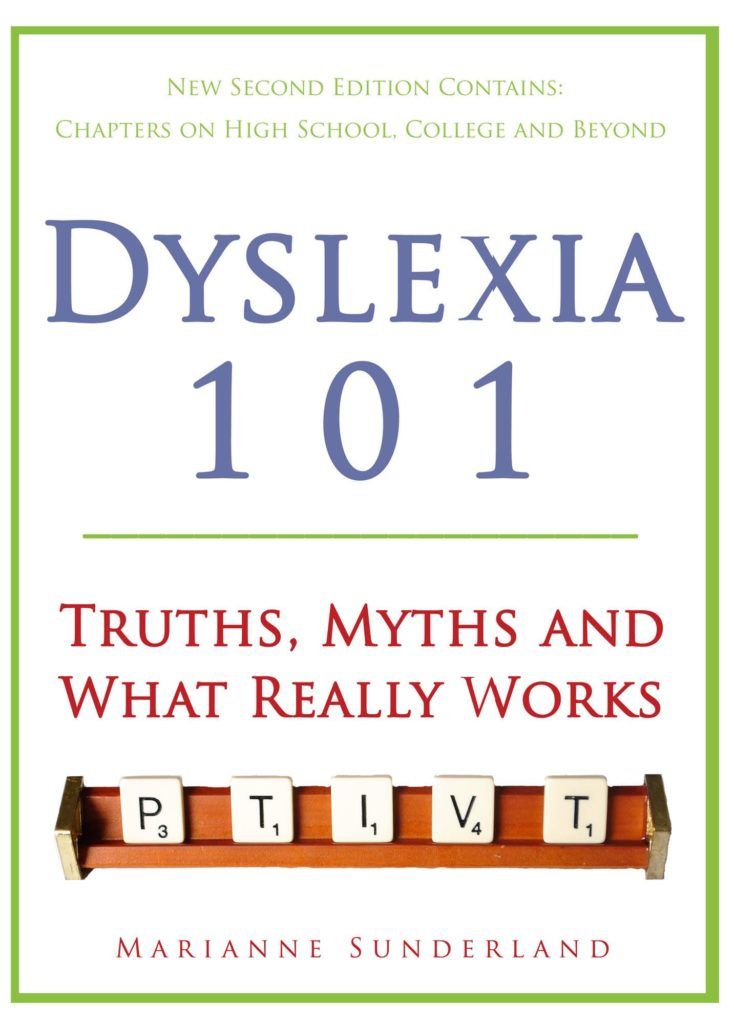 The Quick-Start Guide. My book!  Written to be a Quick Start Guide for parents to navigate the world of dyslexia and education.  
New in the Second Edition: Expanded Information on High School and College
Preparing Your Student With Dyslexia for College Success
Technology Helps for the Dyslexic College Student
Understanding the Legal Differences Between High School and College
Different Types of College Support Programs
How to Find the Right College for Your Dyslexic Child
Options for After High School
How to Get Accommodations on College Entrance Exams
Financial Aid and Scholarships for Students with Dyslexia
Alternatives to a Traditional College Degree
Get my book free!
I'm offering a free, digital copy of my book Dyslexia 101 with the purchase of the Foundation Bundle of Parent Dyslexia Courses.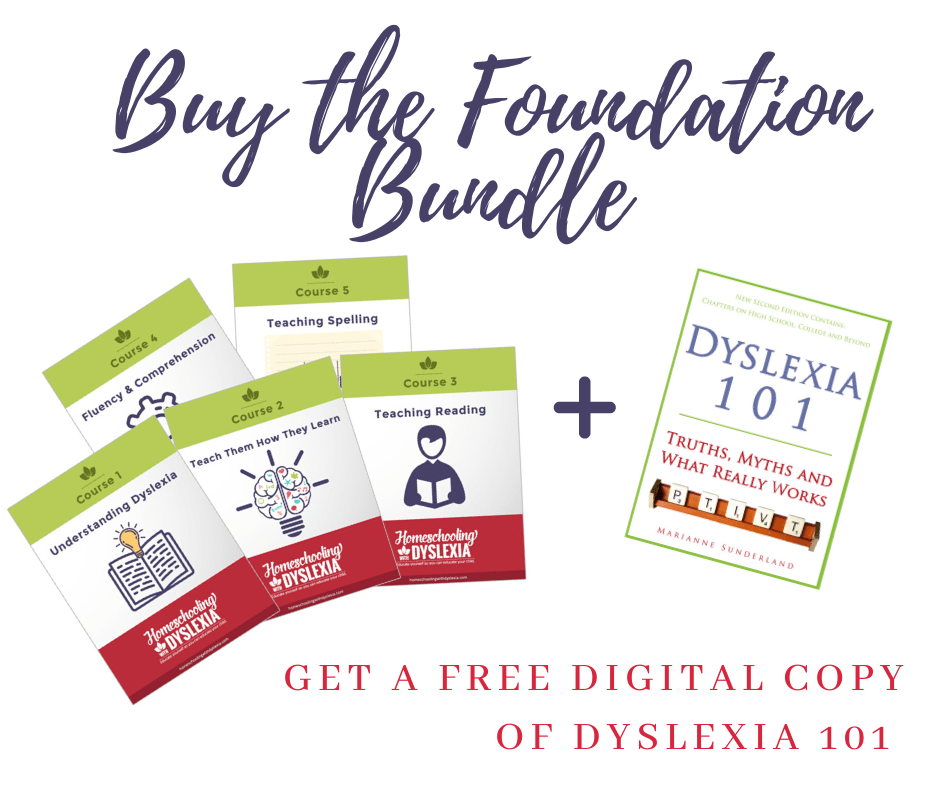 What are your favorite books on dyslexia?