Are you wondering how to teach science to your dyslexic student? I am sharing how we teach Science to our homeschooled kids with dyslexia. Practical tips that can help you teach science for any grade in your homeschool.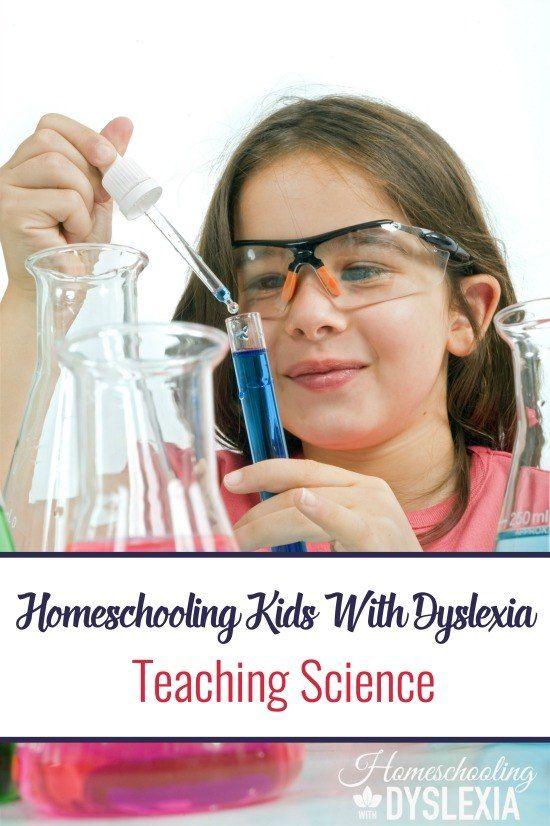 Thank you for joining us for day 3 of a 5-day series on how we teach various subject to our dyslexic learners.  So far we have covered:
Homeschooling With Dyslexia:  How We Teach Science
Let me just start by saying that science has always been a fun subject for us.  From making slime in the early grades to building models in the older grades, science lends itself easily to the hands on learning that right brained thinkers love.
In the early years of our homeschool, we had no science curriculum.  Planting a garden, caring for pets, nature walks and journals were the main lessons for our studies.  We watched a lot of nature videos. When our oldest took and passed the high school exit exam in 10th grade, I asked him how the science seemed to him since we hadn't done much formal science besides his year of Physical Science in 9th grade and a year of Biology in 10th grade.  He said that a lot of the basic facts he had learned from the videos we had watched including, dare I say it, his years of watching the Magic School Bus on DVD.  Just keeping it real here.
In the past few years, we have taken a more intentional approach to teaching science in the younger years with the Exploring Creation series published by Apologia.  These books use  the Charlotte Mason approach and work beautifully with our kids' learning styles.
Science Resources Through the Years
The younger years should focus on hand on, interest-led learning.  We have planted gardens, hatched butterflies, observed our cats having kittens, watched birds and combed beaches.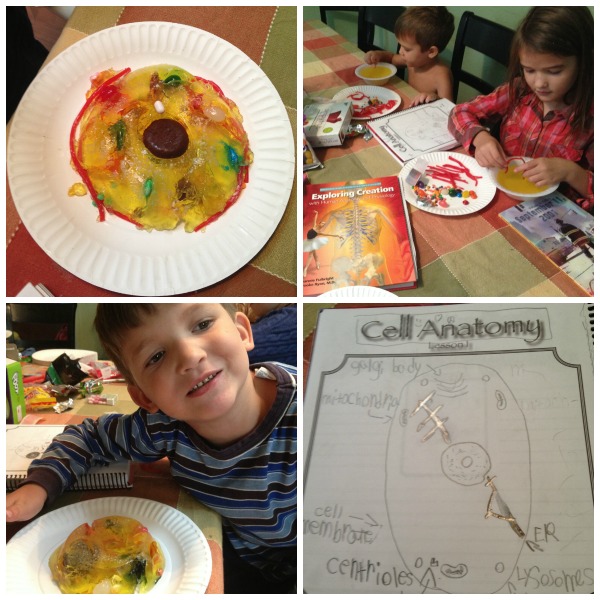 Switched on Schoolhouse (SOS) Sciences. As our kids grew and improved in their reading skills, we spent a few years with SOS.
Benefits of this program are:
completely computerized and leaves very little planning for mom.
SOS text can be highlighted and read aloud to the student which is great for the auditory learner.
Downsides of this program are:
computer 'voice' is not a natural voice but computerized.  Not a problem for all kids though.
this is a traditional text book approach.  Can be dry and a bit boring!
Other science programs that we like:
TOP Science:   Tons of hands on science activities for all ages.
Real Science 4 Kids:  Offers grade-level kits as well as unit study materials for a wide range of subjects geared for the middle school crowd.