These are my favorite resources for teaching reading to kids with dyslexia. Some of these programs come in book form, some are computerized and some involve the hiring of a certified tutor or educational therapist. I have personal experience with every program mentioned here.
All About Reading: A complete program that teaches phonics, decoding, fluency and comprehension in a fun way. This program, as are all of the programs on this page, multi-sensory, Orton-Gillingham based approach. Lessons are in an 'open and go' format so there is very little teacher prep needed. Excellent customer support and 100% guaranteed. Read my Review II Shop for All About Reading
All About Spelling: From the makers of All About Reading (above). All About Spelling teaches encoding skills, spelling rules and multi-sensory strategies to help your student remember what they are learning. Easy to use and easy to get help from the extensive customer support articles and forums.
Logic of English: A very thorough, easy-to-use reading program based on the Orton-Gillingham approach to teaching reading. Foundations level for children ages 4-7 has many highly multi-sensory teaching ideas and includes instruction in cursive or manuscript (whichever you prefer). Essentials level for children 8+ contains 3 levels so that instruction can be tailored to your child's needs. Can be used for several years in a row using the higher levels. Includes study of Greek and Latin roots, prefixes and suffixes. An excellent, well-rounded program. Read my Review II Shop for Logic of English
Reading Horizons: I highly recommend the Reading Horizons Elevate Program for the older struggling reader. It is an online, self-directed way to learn the fundamental skills of reading. Starts at the beginning and provides review for any 'gaps' in your child's skills without any 'babyish' graphics. Excellent option for the older struggling reader. Read my review II Shop for Reading Horizons
Barton: Another one-on-one reading tutoring system, completely scripted for easy parent use and Orton-Gillingham based.
Rewards: An intervention program for reading and writing designed for grades 6 and up. An excellent resource to increase fluency rates, deepen comprehension and increase precision in sentence writing.
AVKO spelling: Teaches spelling by teaching the patterns of spelling. Some kids do better with this approach to spelling instruction.
Resources for Teaching Phonemic Awareness
I dug through my reading resources and pulled out some resources to add into my daily instruction of both of my young boys who are not yet reading fluently.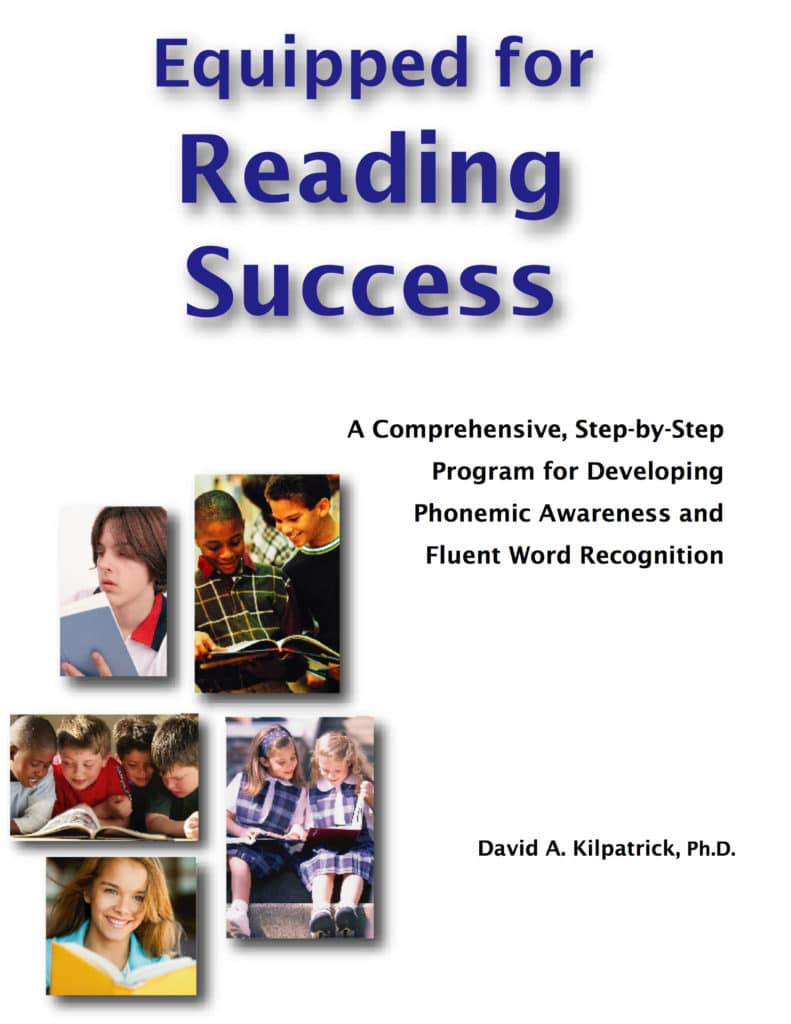 By far, the best resource for teaching advanced phonemic awareness skills is Equipped for Reading Success by David Kilpatrick. It is based off recent research that shows that advanced phonemic awareness skills are the most important skill struggling readers need to be working on.
It is a complete guide to everything you need to know to systematically teach phonemic awareness from early to basic to advanced.
Read more about Teaching Advanced Phonemic Awareness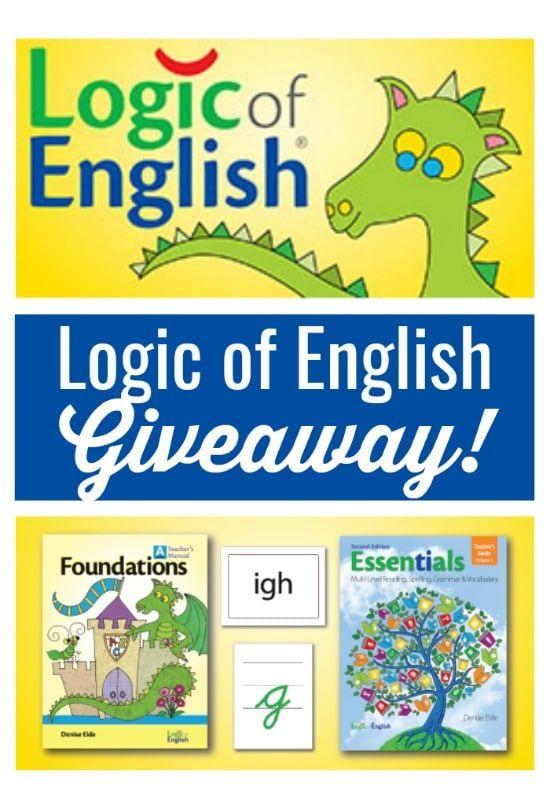 Both Logic of English Foundations levels (for kids 4-7) and Essentials level (for kids 8+) incorporate a wide variety of techniques for improving both phonemic awareness as well as auditory discrimination. Note, these are complete reading programs that include phonemic awareness exercises into their daily lessons.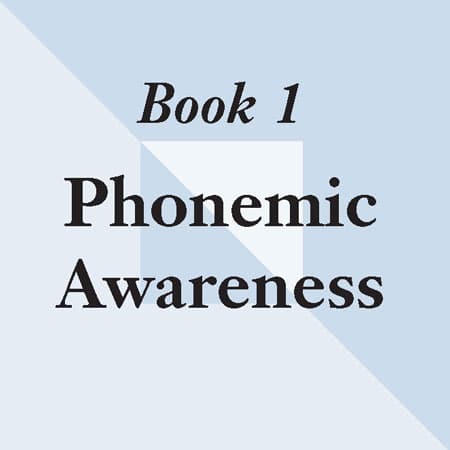 Level 1 of the Barton Reading & Spelling program is an excellent phonemic awareness program. It is perfect for older kids who still need practice with phonemic awareness because there are no illustrations. Unlike other programs, Barton Reading and Spelling level 1 includes advanced phonemic awareness practice. This is a pricey program. If the cost is prohibitive, try to find used copies on eBay, etc.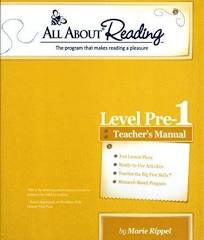 If you're already familiar with the All About Reading & Spelling Programs, you'll love their Pre-Level 1 which teaches phonemic awareness. Full of games, books, and charts, this program is easy to teach and is a good start to teaching phonemic awareness. This program is definitely designed for younger kids and is a great starting point for kids who need to learn their letter sounds as well as early and basic phonemic awareness. If you have older children who need practice with phonemic awareness, keep reading.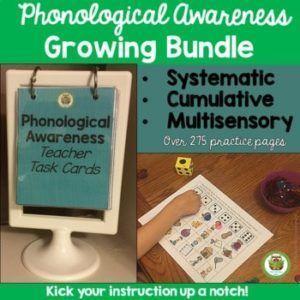 The Phonological Awareness Bundle from The Literacy Nest (via Teachers Pay Teachers) is an excellent phonemic awareness program with tons of creative, hands-on activities for teaching. It includes phoneme manipulation as well as early and basic phonemic awareness activities. For $36 you get a LOT of games and activities to practice.
Informal Reading/Spelling Assessments
An informal literacy assessment is any type of test that you can use with a child to help you observe his/her understanding about literacy concepts.
Here is a list of FREE literacy assessments:
Spelling Inventories from Words Their Way: this is such a thorough, yet quick way to assess exactly what your child understands about phonics. There are three different leveled spelling lists, ranging from K to high school.